Download This FREE Background Removal Tool for Easy Photo Composites (VIDEO)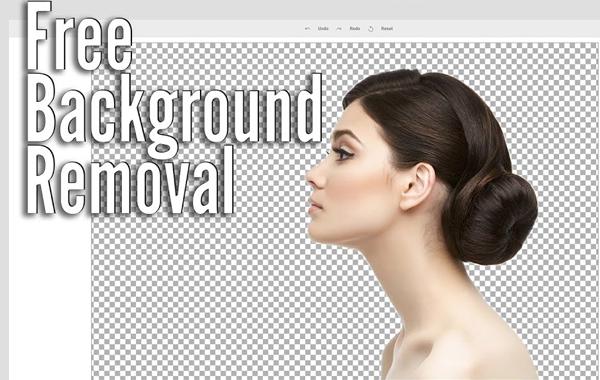 There are many reasons you may want to cut out the background of a photo and create a composite image. Sometimes the goal is to replace a boring sky with something more compelling. Other times you may just want to place a portrait photo on a more interesting background.
This task isn't too difficult to handle in Photoshop or Lightroom, but there's a free streamlined tool from InPixio you should check out. If you don't own Lightroom or Photoshop, this option is a no brainer. But even if you do use one of the powerhouse image-editing programs, the InPixio software may still be a valid choice for simple jobs you want to get done fast.
In the quick video below you'll learn exactly how quick and easy it is to remove backgrounds with this free software, and find a link to the download so you can get started right away.
Image-editing specialist Anthony Morganti demos InPixio's free online tool in just seven minutes, using two images to walk you through the process—one simpler than the other. As you'll see, depending upon the photo, results aren't always perfect, but a little cleanup will do the trick. And, like we said, it's free.
Morganti begins with the easy task of removing the background of a model photographed against a white seamless. The process is almost instantaneous and, as expected, the result is pretty good. And there are a few options for quickly tweaking the final image for more precision if necessary.
The second image Morganti uses is a bit more challenging because in this instance it's an outdoor portrait with a very busy background. Complicated scenes like this require far more adjustments to get everything perfect. Therefore, it's important to consider the type of image in question, and how you plan to use, it before deciding which method to use.
You can find a bunch of great editing advice on Morganti's YouTube channel and in a Photoshop tutorial we posted recently, explaining how to give drab landscape photos a beautiful Golden-Hour glow.

FEATURED VIDEO