Download 27 FREE Photoshop Landscape Presets and See How to Use Them in Just 9 Minutes (VIDEO)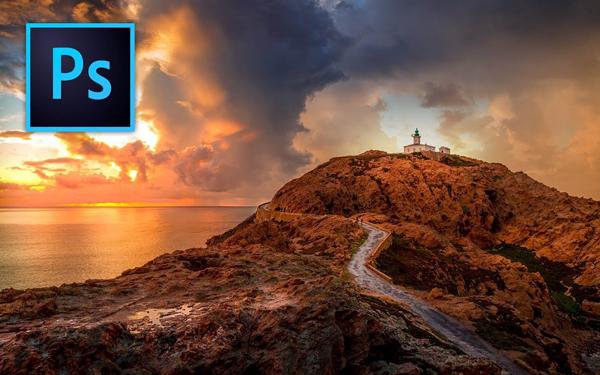 French photographer Serge Ramelli is known for spectacular landscape images. Yet, despite his mad skills, every so often Mother Nature needs some help because of poor light, pale skies, or weak colors. In this tutorial, Ramelli provides 27 free Photoshop presets, and demonstrates how to use them, so you can turn good photos into great ones.
A link to download the powerful presets with a coupon code appears in the description beneath the video. Ramelli includes Raw files to play with so you can follow his instructions while watching the tutorial. There are also helpful shortcuts for saving local adjustments and importing them easier.
To take advantage of this opportunity you'll need the latest update to Adobe Camera Raw (10.4). Using Lightroom is the easiest way to install the presets, so it helps if you have that too. Ramelli uses several of his images to demonstrate the power of these presets and explain how to use them.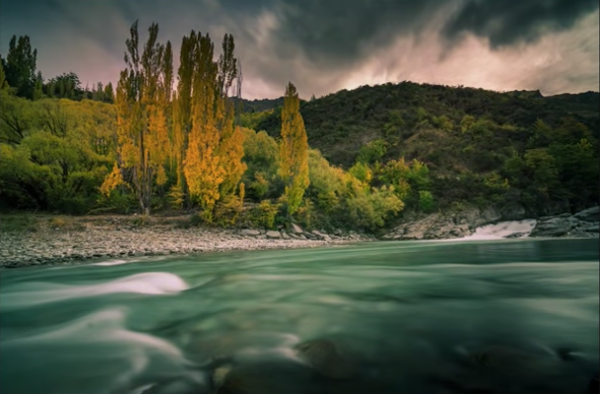 The nice thing about these tools is that they're not an all-or-nothing affair. Once you apply the effect, like the sunset preset in our lead photo, you can make whatever adjustments you desire to come up with the specific look you're after. If you feel the image is too vibrant, it's easy to tone it down. You can also add drama by darkening the clouds, and pumping up the blue in a sky is easy too.
As you'll see in the video, presets are just a starting point, before adding a personal touch to whatever image you're editing. The free presets include everything from black-and-white conversions to what Ramelli calls "bad weather."
To download the free presets, click on the YouTube logo beneath the video below and you'll see the full description and instructions for downloading the presets. Or just click this link and hit the blue "download" button on the right.
There are more helpful tips on Ramelli's YouTube channel, and in an earlier video we posted with six tips for making dramatic long exposure photographs at night.

FEATURED VIDEO