Diver Finds Tourist's Waterproof Camera Lost in Ocean in Cuba; Photos Returned Intact
Here's a story that should further warm U.S.-Cuba relations. A Cuban diver found an American tourist's waterproof camera that was lost in the waves off the coast of Cuba two years ago, tracked her down on social media, and returned all her photo and videos.
Emily Demello, now a 21-year-old marketing student, lost her Olympus Tough Camera while on vacation there with friends two years ago. According to ABC News, Demello was "standing in just two feet of salt water on a Varadero beach when a massive wave knocked her waterproof camera out of her hand."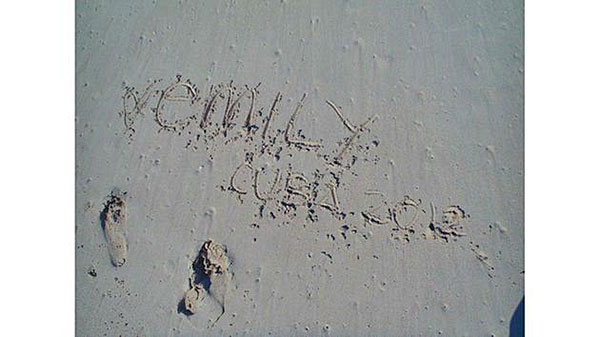 She feared her camera and her precious photos were gone forever. But that was not the case.
Two years after seeing her Olympus camera swept out of her hand, she received a Facebook friend request from the diver, Ruben Urquiza, who found the waterproof and shockproof point-and-shoot and saw a photo of Demello's boarding pass with her name on it. Here's what he wrote to her on Facebook after tracking her down:
"Hi Emily, i am from Cuba, my name is Ruben, i know that you was in my country in 2012 because i am a diver in Varadero and i foud your camera in the beach, please accept me in your facebook friends and i will send you your pictures! i am sorry my bad english, have a nice sunday!"
While the camera was, unfortunately, damaged from the years of sitting in salt water, the memory card and the more than 100 photos and videos on it were fine. Urquiza sent all the pictures and video clips back to her.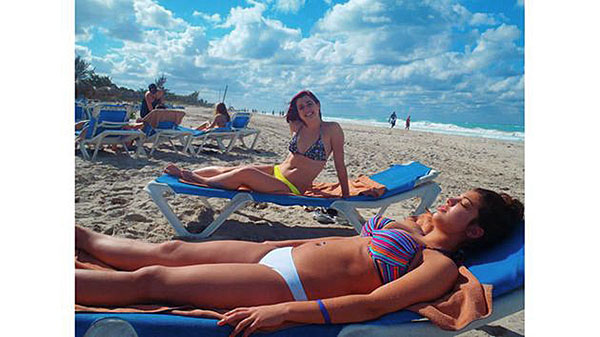 "It seems like a story straight out of a movie," Demello told ABC News. "I'm so happy he even took the time to find me and send me all the files."
See more of the images on ABC News.

LATEST VIDEO