CW Sonderoptic's Leica M PL Lens Mount Turns Your Rangefinder Into a Cinema Camera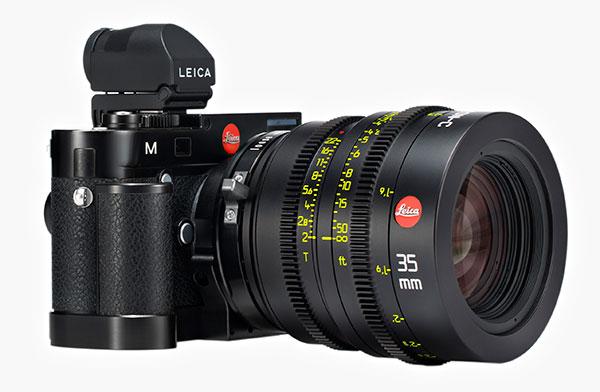 CW Sonderoptic just unveiled the Leica M PL Mount, which lets you use cinema lenses with a Leica M rangefinder camera.
The Leica M PL Mount works with existing Leica M (Typ 240) and Leica M-P (Typ 240) digital rangefinder cameras to allow the use of traditional PL mount cine lenses with a rangefinder camera to create a new tool for cinematographers and image enthusiasts on the set, on location or on the streets.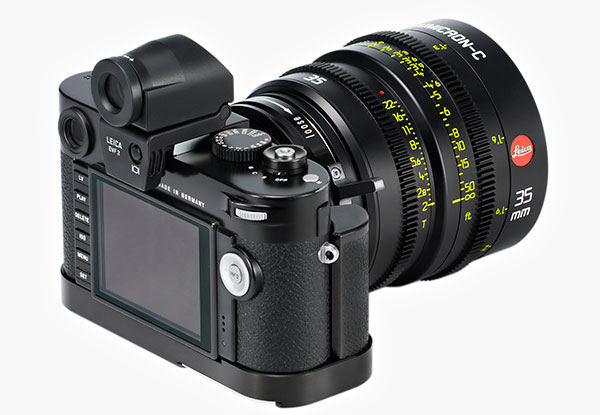 This mechanical mount attaches directly (and non-destructively) to the existing Leica M mount with a custom baseplate and an integrated handgrip featuring a leatherette surface for superior support and comfort when handling heavier PL mount lenses.
The optional addition of the Leica EVF-2 Electronic Viewfinder creates an easy-to-use tool with endless creative options.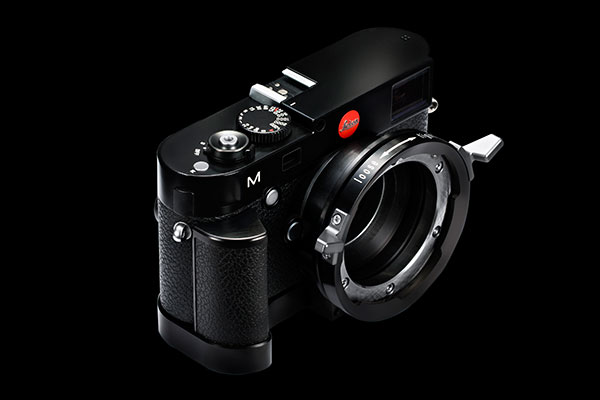 With the Leica M PL Mount, the Leica M camera becomes a director's viewfinder with the ability to capture faithful reference photos (and videos) in the moment, shooting high-resolution production stills and portraits, or maximize the camera's 24MP full frame sensor for VFX plates and specialty shots.
The latest Leica M camera's ability to shoot 1080p video in a compact package opens up unique "B" or "C" camera options as well. The M PL Mount, reattach your favorite M lens and enjoy rangefinder photography.
More info on the CW Sonderoptic Leica M PL Mount here.

FEATURED VIDEO