Create Spectacular Skies in Seconds with This Simple 1-Minute Photoshop Tutorial (VIDEO)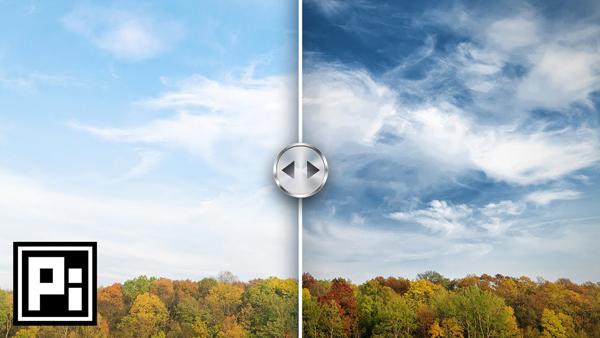 We all know how a bland, pale sky can spoil an otherwise beautiful nature scene. But if you have a minute to spare, the powerful video below explains how to create dramatic skies and add the WOW factor to images in Photoshop.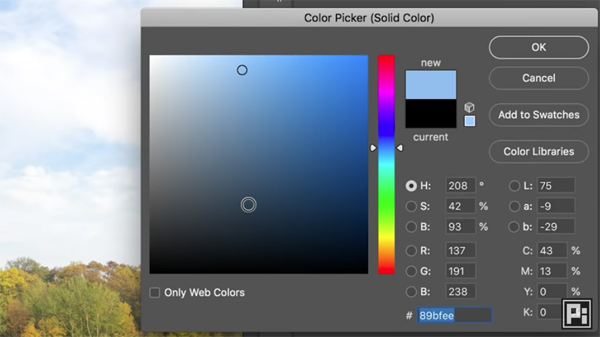 Unmesh Dinda is one of our favorite image-editing experts, and in this 60-second tutorial he demonstrates how to extract amazing detail and definition from the sky using Photoshop's Adjustment Layers and Blend-If tools. These techniques are easy to execute, but Dinda covers a lot of ground quickly, so you may want to take a few notes or watch the video twice.
Dinda provides keyboard shortcuts for the necessary commands, and the first step is to create a solid-color adjustment layer. From there, he darkens and slightly desaturates the sky, before using a soft brush to paint over the sky while carefully avoiding trees in the foreground.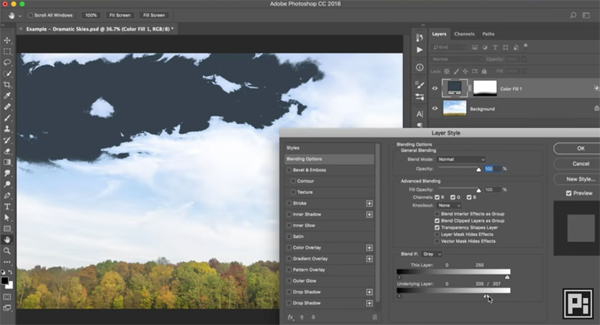 After a few simple tweaks, and a bit of cleanup, the result is a dramatic sky that retains a natural look. Best yet, this technique takes barely more time to accomplish than it does to learn. So there you have it: From blah to WOW is just 60 seconds.
You can learn more simple editing tricks on Dinda's YouTube channel. And be sure to watch an earlier video we posted, with everything you need to know about color correcting images in Photoshop.

LATEST VIDEO