Covering The Photo Beat; Memory Mates, BLOWiT Fans, And The Monoball P System Page 2
The Unibind MyBook Collection
The MyBook Collection kit is an easy way to create unique and beautiful photo albums for any occasion. It includes a 4x6" book cover, two end sheets, an assembly guide, and a free mailing envelope. Simply print your 4x6" images on any type of paper and follow the step-by-step instructions to complete your book in minutes. A wide variety of themes and color choices are available; the retail price is $5.99.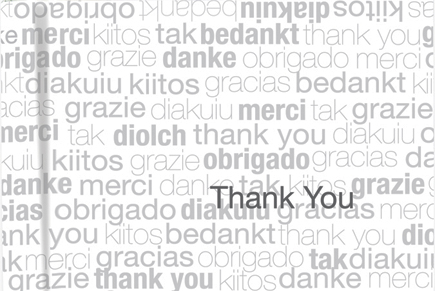 Contact: Unibind, Peleman Industries Inc., Wills Rd. 11820, Ste. 100, Alpharetta, GA 30004; (800) 864-2463; www.unibind.com.

The Monoball P System From ARCA-SWISS
ARCA-SWISS recently introduced the Monoball (Planetary) P system. There are two P system tripod heads. The p0, designed for photographers looking for precision equipment at an affordable price, and the p1, a tripod head with a wider diameter that is capable of handling heavy telephoto lenses or 8x10" large format cameras and offers preset friction adjustment. The p0 offers precision, ease of use, and an extraordinarily strong, uniform locking force. It's called "knobless" because the traditional locking knobs have been replaced by a geared mechanism.

The p0 offers a tilt ball range of 90? and 360? panning and is available with two camera mounts—the 1⁄4 basic model includes a 3⁄8 adapter. This universal adapter enables you to attach any make of camera. The new Slidefix system offers a large selection of rapid mounting adapter plates so you can attach your camera to the tripod head in an instant.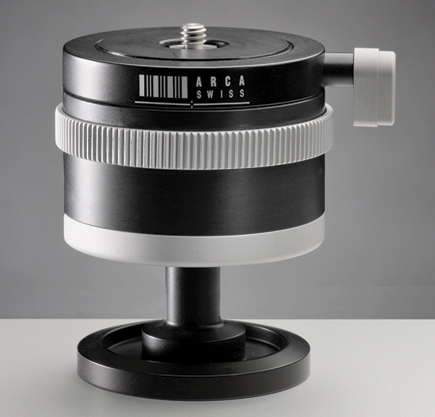 Contact: ARCA-SWISS, Inc.; (773) 248-2513; e-mail: arcaswiss@aol.com.

To submit information for "Roundup," please contact our New Products Editor by e-mail at: Cynthia.Boylan@sorc.com or regular mail at: Shutterbug Magazine, 1415 Chaffee Dr., Ste. #10, Titusville, FL 32780.

LATEST VIDEO