Cool Job Alert!: Capturing Aerial Photos of High-Tech Fighter Jets (VIDEO)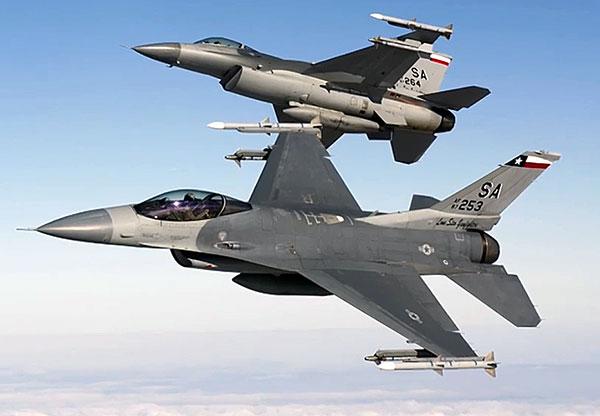 We thought our job was pretty cool until we saw this neat short video from Lockheed Martin. In the clip, aerial photographer Liz Kaszynski talks about what it's like to photograph fighter jets from the air.
"As an aerial photographer, I'm required to do all the training a pilot does except for I don't have to learn how to fly the plane," Kaszynski says.
Kaszynski is one of ten trained and certified aerial photographers at Lockheed Martin and is the sole female aerial photographer for the F-35. She photographs the planes, which include the F-35, F-22, and F-16 aircraft, from the backseat of other fighter jets.
"Most of the time I'll document flight tests and program milestones but at other times I get to call the shots and I choreograph and direct multi-ship airplane formations," Kaszynski says.
Sounds pretty rad to us!
Check the video out below.
(Via Reddit)

FEATURED VIDEO