Check Out These Excellent Free Lighting Tutorials from the Experts at Broncolor
If you're looking for some free instruction on how to up your lighting game, a great place to start is the treasure trove of tutorials on Broncolor's "How-To" website. The beautifully designed resource features almost 100 gorgeous images, with concise information and lighting diagrams on how each shot was made.
Here's how it works: When you visit this page you'll see a huge catalogue of beautiful images ranging from portraits, product shots and still life photos, to jewelry and lifestyle images. Simply click on the photograph you like (it's difficult to not like all of them), and you're taken to a page with a gear list, lighting diagram and a brief tutorial from the photographer who made the shot.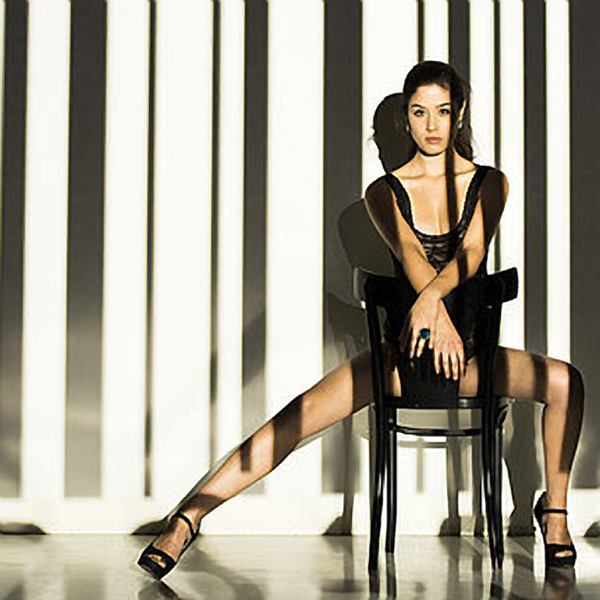 Whether you consider yourself a novice, advanced amateur or a pro, you'll find a veritable wealth of inspiration and information—guaranteed.
So head over to Broncolor's "How-To" page and get busy. And be sure to look at the recent tutorial we posted, explaining three ways to get great photos with a single reflector.

FEATURED VIDEO