Portrait Expert Jeff Rojas Explains 3 Ways to Get Great Photos with a Single Reflector (VIDEO)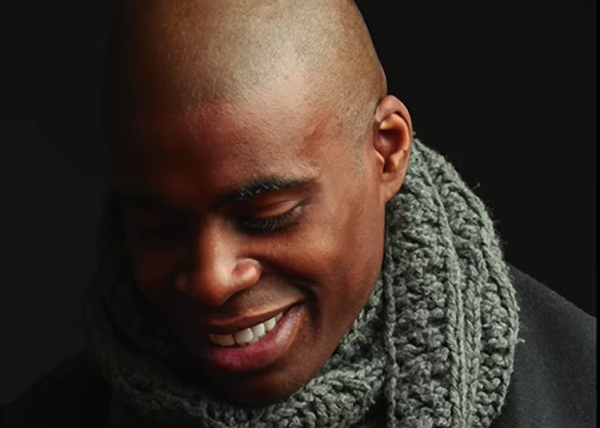 Jeff Rojas is a successful New York portrait and fashion photographer with a clear message in all his tutorials: "Keep it simple." In the quick video below, he shows you three techniques for using a single reflective umbrella that deliver great results.

Rojas' work has been published in magazines such as Elle and Esquire, and he's also a respected photography instructor. In the video below from AdoramaTV, he provides photos and lighting diagrams to illustrate his easy-to-follow tips.
You can see more work by Rojas on his website, and find other interesting videos on the AdoramaTV YouTube channel. And be sure to check out the tutorial we shared yesterday explaining a simple compact setup for making portraits at home or on the road.

FEATURED VIDEO