Canon Unveils EOS Rebel SL2 DSLR: An Affordable Model for First-Time DSLR Users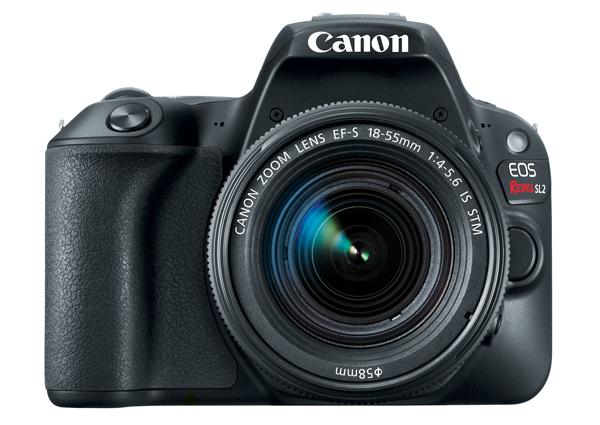 Canon created a buzz early this morning with the introduction of two DSLR cameras, the 26.2-megapixel full-frame 6D Mark II for enthusiasts and the affordable Rebel SL2 for first-time DSLR users.
The new EOS Rebel SL2 is designed to provide budding DSLR users with high performance features and interchangeable lens capability in a compact, lightweight, and easy-to-use camera.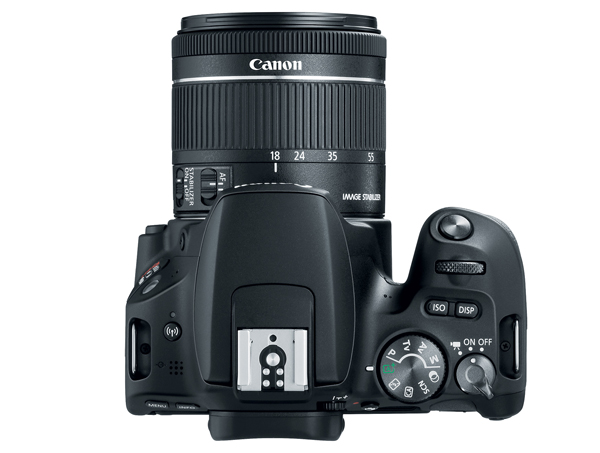 For those stepping up from a point-and-shoot camera or smartphone photography the Rebel SL2 will open up a whole new world of creative options. The camera boasts a high-resolution 24.2-megapixel CMOS sensor, built-in WiFi, NFC, and Bluetooth capability, and a three-inch Vari-Angle LCD touch screen
The new Rebel SL2 utilizes Canon's fast and precise Dual Pixel CMOS AF system with an autofocus speed of just 0.03 seconds. Other features include a wide-area optical viewfinder with nine-point AF, and Full-HD video capability at 60p with an external microphone input.
The folks at Canon say the 24.2-megapixel APS-C sensor in the Rebel SL2 will deliver high-resolution images under a wide variety of lighting conditions that can be enlarged into poster-sized prints. For photographers who want to expand beyond Program mode, the camera has a new Feature Assist interface that provides on-screen guidance when using more advanced capabilities.
The Rebel SL2 will be available in late July for $550 (body only) and $700 with the Canon EF-S 18-55mm f/4-5.6 IS STM lens. You can read more about the EOS Rebel SL2 on Canon's website, and be sure to check out our early-morning report on the new Canon 6D Mark II DSLR.