Canon Intros New EF 50mm F/1.8 STM Lens; Most Compact "Nifty Fifty" from Canon Yet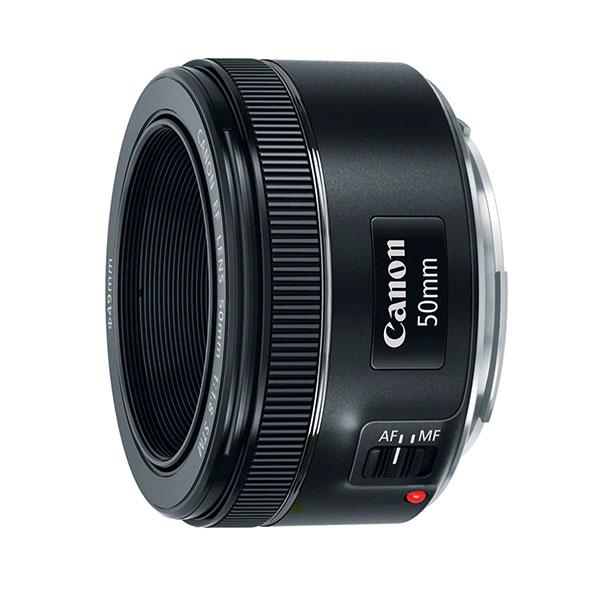 Canon made some unexpected lens news overnight: the company introduced the lightweight and compact Canon EF 50mm f/1.8 STM standard lens. This fixed focal length lens is designed for advanced amateur photographers and has an effective focal length of 80mm when paired with an APS-C sensor-based EOS camera such as the Canon Rebel T6i.
The new Canon EF 50mm f/1.8 STM is designed, primarily, for portrait photography, with the large, maximum aperture of f/1.8 allowing photographers to create attractive, softly blurred background, aka "bokeh," to help their subjects stand out. The lens' fast aperture is also suited for low-light photography and shooting night scenes.
Because the lens has Canon's proprietary STM stepping motor technology, it supports Canon's EOS Movie Servo AF (autofocus) function, which is "designed to provide smooth and quiet continuous AF during video recording, as well as when capturing still photos," according to Canon.
The new Canon EF 50mm f/1.8mm STM lens features an "improved exterior design" with a new focus ring placement, and is Canon's most compact EF 50mm lens yet, at just 1.5 inches in length. The new lens uses a metal mount, which is designed to provide added stability and durability compared to its predecessor.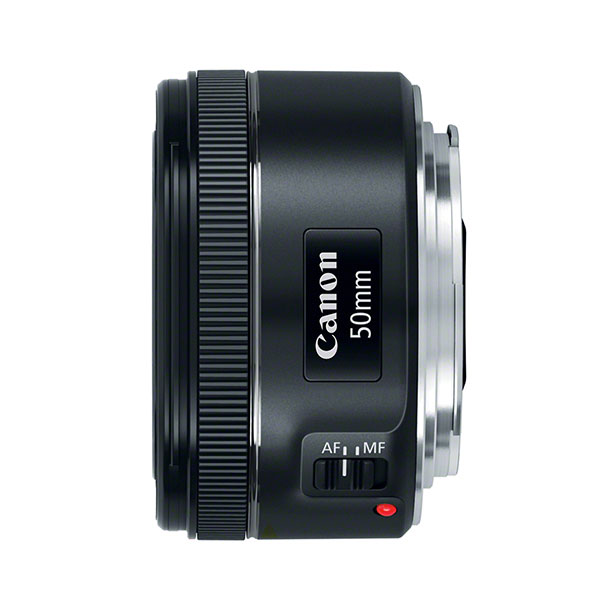 The new Canon EF 50mm f/1.8mm STM lens is composed of six elements in five groups and features an optimized lens placement and Super Spectra Coating (SSC), which is designed to produce less ghosting and flare from the previous model, while enhancing light transmission and optimizing color reproduction accuracy.
According to Canon, the new lens features a 7-blade circular aperture, which is "improved from the predecessor's five blade non-circular aperture, helping to deliver a more visually appealing blurring effect, and producing sharp images of subjects that truly stand out against beautiful, soft backgrounds. The minimum focusing distance for the lens has been shortened to 1.1 feet from 1.5 feet with a maximum magnification of 0.21x, allowing for more creative close-up photos and videos."
The new Canon EF 50mm f/1.8mm STM lens goes on sale at the end of May 2015 for $125.99. More details here.

FEATURED VIDEO