Is This the Best Prime Lens for Photography?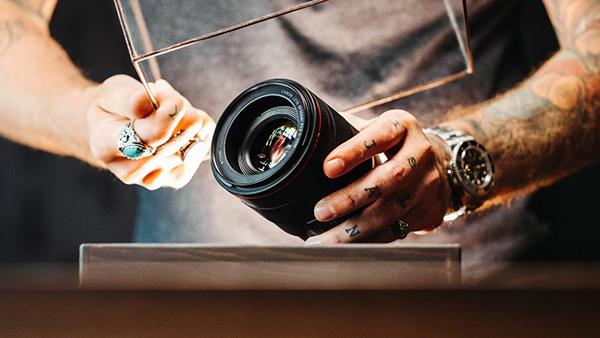 What is the best prime lens for photography? According to photographer and YouTube star Peter McKinnon, it's the Canon RF 50mm f/1.2L USM and in the below video he tells you why.
"It crushes everything," McKinnon says. "It's all I've been using and I'm going to tell you why every photographer needs to use one. And if you have one already, I'm going to explain why I think it might be the only lens you need in your camera bag."
Here are McKinnon's positives for the Canon RF 50mm f/1.2L USM in his review video at the bottom of this post:
Shallow Depth of Field
"It's got incredible depth of field in a very small package. Being a 1.2 lens, it compresses that background beautifully, which you guys know that I love. And it has a beautiful bokeh"
Not Too Bulky
"It's not overly heavy and overly large. I find the 85 to be just a tad too big and the 70-200 is a bit of a commitment. The 28-70 has zero chance of going into my bag because it's the size of my head."
Sharp Wide Open
"At 1.2 this lens is super sharp. Look how clear and nice and pronounced that portrait is at 1.2."
Versatile Range
"I think of the 50 mil as the perfect focal range for so many types of photography. You can shoot product photos with this, you can shoot landscapes with this, you can shoot portraits with this. It's a great lens for events. It's a great lens for automotive. It's a great lens for so many things umbrellaed together, which is why I end up carrying this and this alone almost always."
Watch the video below to see McKinnon's full review of the Canon RF 50mm f/1.2L USM where he also explains some negatives about the lens while still calling it the best prime you can get right now. Then go hit up his channel and make sure to subscribe to get all his content.
(As an Amazon Associate, Shutterbug earns from qualifying purchases linked in this story.)

FEATURED VIDEO