Beginners Tutorial: How to Easily Replace a Boring Sky in Photoshop (VIDEO)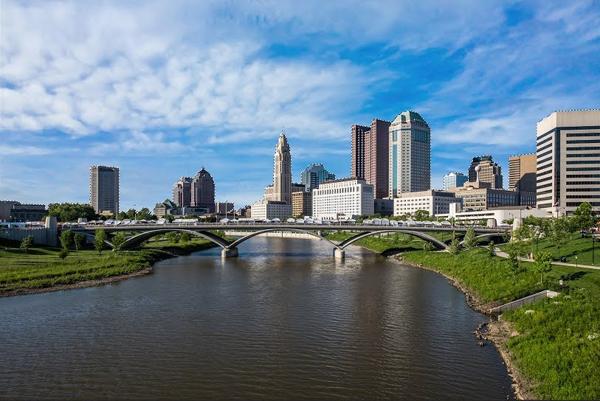 We've all had an otherwise beautiful landscape or cityscape scene ruined by a dull, blown-out, or boring sky without clouds. In the Photoshop tutorial below you'll learn a simple sky replacement technique for turning those outtakes into money shots.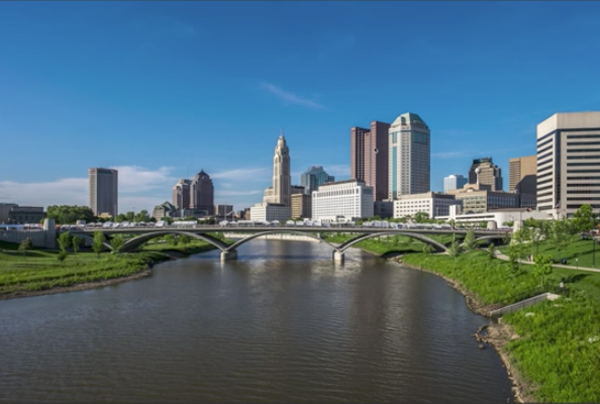 Image-editing expert Anthony Morganti begins with a nice photograph that would be far more compelling were there a few billowing clouds in the featureless blue sky. He explains that when shooting the scene he knew he would replace the sky later, so he intentionally avoided tree branches, antennas, flagpoles, and other objects that would complicate the Photoshop compositing process.
Morganti explains the importance of picking a replacement sky that replicates the color temperature of the original scene as closely as possible. In other words, don't add a sky photographed at sunset to an image shot in the morning or early afternoon.
With those basics out of the way, Morganti demonstrates a simple, step-by-step process for making a sky swap like a pro. You can find more how-to videos on Morganti's YouTube channel. And if you missed last week's tutorial on creating the colorful "Lomo Effect" in Photoshop, be sure to take a look.

FEATURED VIDEO