Are You New to Photoshop? Learn How to Make "Layers" Your Friend in Just 15 Minutes (VIDEO)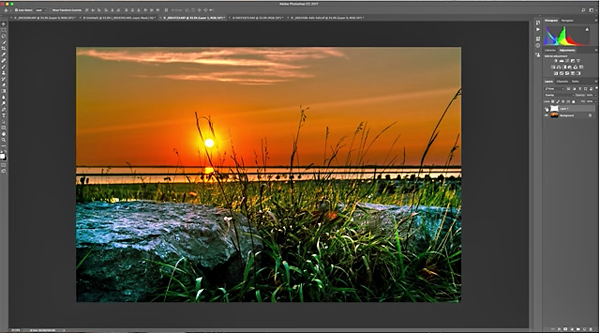 According to image-editing instructor Anthony Morganti, "Layers" represents the "bedrock of Photoshop." If you're unsure about how to use this powerful tool fear not, because after watching the 15-minute video below you'll feel much more confident about your skills.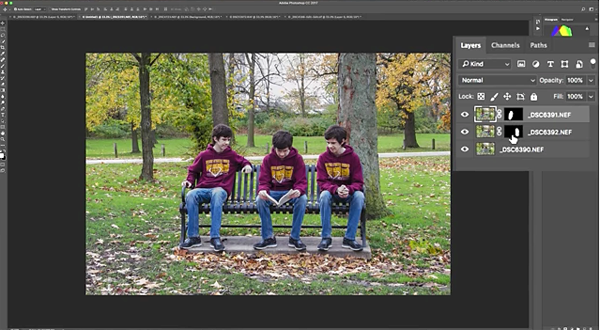 This video is episode #1 of Morganti's new "Getting Started in Photoshop" series, and covers the basics of using Layers and several popular tasks you can accomplish that are much easier than you might expect.
You can find more helpful videos (including some that are more advanced) on Morganti's YouTube channel. And be sure to take a look at another beginners tutorial we shared yesterday explaining how to use Photoshop's Refine Edge Tool.

FEATURED VIDEO