Architectural Photographer Jeroen Peters Has a Refined Eye for Unique Shapes and Great Lighting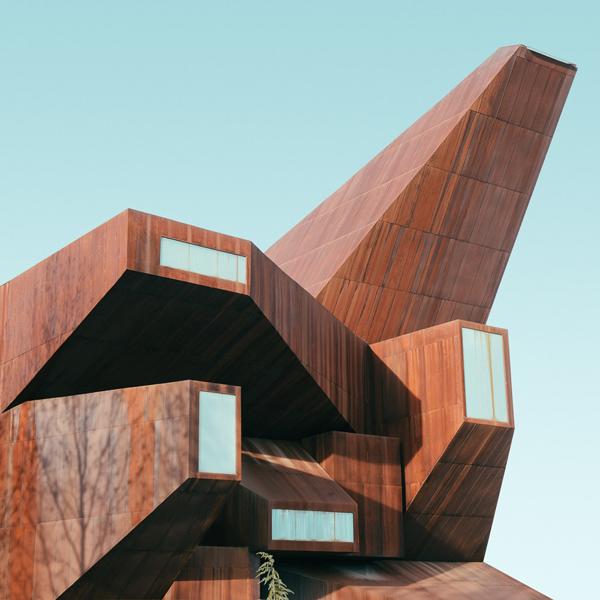 Jeroen Peters is an Amsterdam-based freelance architectural photographer with a refined eye for dramatic shapes, patterns, and great lighting. His striking work provides an inspiration for all of us to grab our gear and photograph the buildings around us.
Peters says he's always been fascinated by the image in various forms, from painting and film to animation and even video games. He bought his first DSLR in 2008, and it became a revelation which launched his passion for photography.
Now a professional photographer, Peters graduated from the Photo Academy in Apeldoom, located in the center of the Netherlands.
Peters' view is that modern digital technology and editing software has made it easier to make beautiful images. As a result, he says he has strived to develop his own consistent and recognizable style.
"I think a successful picture tells a story," Peters says, adding that "it must have an impact on the viewer, it must catch his eye and talk to him." He urges photographers to develop their own esthetic by developing a unique sense of composition, framing and lighting.
You can see more great photography by Peters on his website and Instagram page. Then get out there and do some architectural shooting of your own.

FEATURED VIDEO