Adobe Camera Raw Has a Great New Tool: Here's How it Works (VIDEO)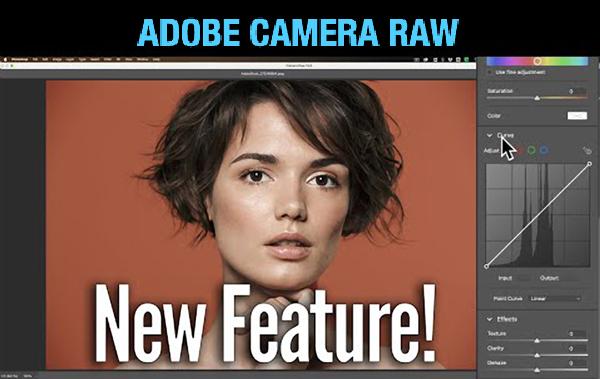 Over the past two days we've featured tutorials highlighting the exciting updates Adobe has made with both Lightroom version 12 and Photoshop 2023. These changes are both numerous and significant, and we encourage you to take a look.
Today we're going to drill down on one helpful new feature in Adobe Camera Raw (ACR) that, unusually, doesn't appear in the updated version of Lightroom Classic. As you may know, Photoshop's ACR filter is typically a rebadged version of Lightroom's Develop Module with the same processing engine as Lightroom Classic.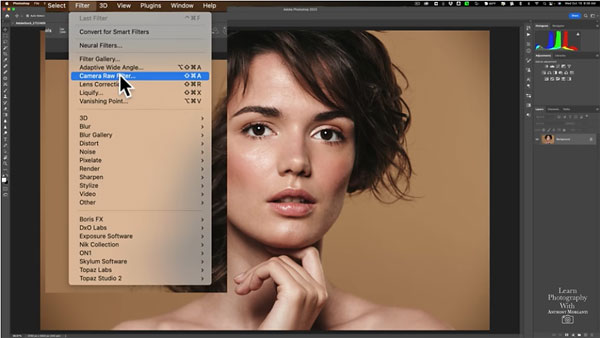 What's different this time around is that ACR has a powerful new feature that doesn't appear in Lightroom Classic, and that's what image-editing expert Anthony Morganti demonstrates in the tutorial below. The extra new tool is found within the ACR masking panel.
Morganti begins in Photoshop, Navigates to ACR, and opens the masking tab. In addition to all the new tools found in Lightroom Version 12, there's also an option enabling you to use the Tone Curve when making any selection. Morganti explains how this works with an easy and obvious example of the plain background in a portrait photo.
Once Morganti clicks on the Background icon, all the expected tools appear exactly where you expect to find them, but a tone curve appears underneath. This additional ACR feature not only makes editing faster and more efficient, but it will be available in any mask you apply.
You can find more editing tips and tricks on Morganti's instructional YouTube channel. So after watching this video pay a visit and subscribe.
And be sure to watch the tutorials we posted this week, demonstrating what's new in Lightroom version 12 and in the just-released Photoshop 2023.

FEATURED VIDEO