Add Motion and a 3D Effect to Landscape Photos with This Simple Photoshop Animation Trick (VIDEO)
Are you looking for a way to add a little pizzazz to landscape photos and bring them to life? The simple Photoshop technique in the video below will add a 3D-like effect with motion to your images.
Photographer Peter McKinnon says there's a myriad of ways to achieve this result, and the Photoshop animation approach he demonstrates is one of the easiest and most effective. The result is great for both sharing standalone images and embedding them in a video.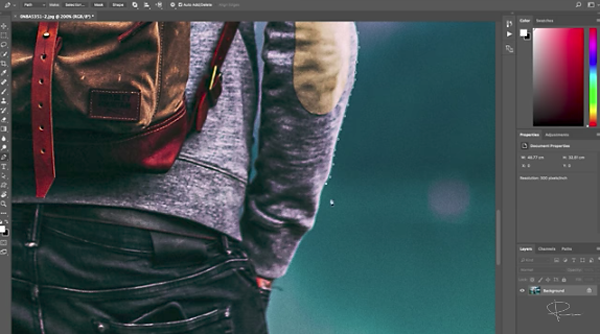 McKinnon calls this technique the "2.5D Parallax Effect" because it isn't quite 3D, and he walks you through the quick process for getting it done with Photoshop's built-in features. The magic of this method is that the foreground of the image will move at a different pace and transform to a different size than the background, which is also moving and transforming.
The result is a pretty dramatic, especially given how easy it is to create. You can find more cool tips on McKinnon's YouTube channel, and be sure to watch our earlier landscape tutorial with pro tips from Serge Ramelli.

LATEST VIDEO