Create Better Landscape Photos with These Pro Tips for Camera Settings, Framing, & Editing (VIDEO)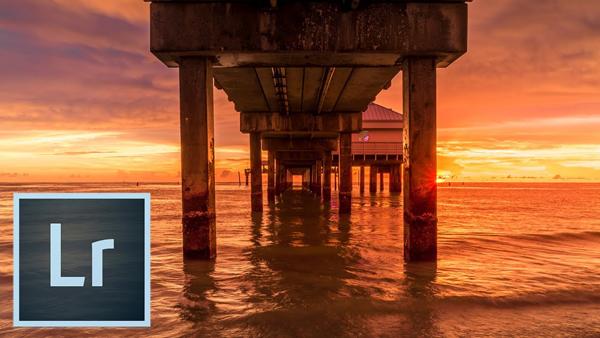 Serge Ramelli is a professional Paris-based landscape photographer who's always willing to share his "secret sauce" for creating better images. In the tutorial below he provides some great advice on composition, camera settings, and retouching that will definitely improve your results.
For this video Ramelli is at Florida's beautiful Clearwater Beach at sunset, and he walks you through his process for capturing a great scene and editing the image using a few quick Lightroom presets.
Ramelli suggests including an interesting foreground subject (in this case a pier), rather than just photographing the sun setting over the water. He also demonstrates the importance of changing camera positions and how a low perspective can add drama to a scene.
The video also includes Ramelli's tips for using both long and short exposure settings for different effects, and a few Lightroom tricks for enhancing the results. You can find more interesting tips on Ramelli's You Tube channel, and be sure to look at our recent Photoshop tutorial on giving landscape photos a boost with Selective Color adjustments.

FEATURED VIDEO