9 Simple Photoshop Hacks in 90 Seconds for Faster Editing and Better Photographs (VIDEO)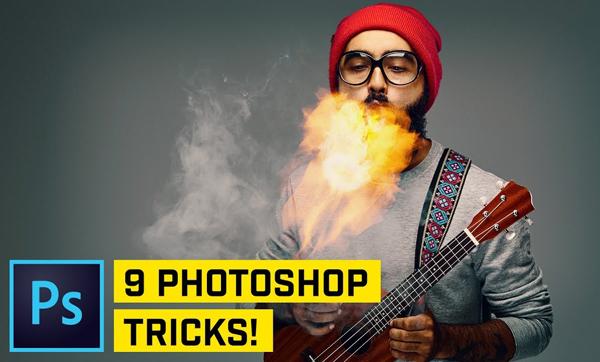 Here's a quick one for those of you who'd rather be out shooting photographs than sitting behind a computer messing around with Photoshop. While we'd all prefer to get the shot in the camera, the quick video below provides nine great Photoshop hacks that will speed up your workflow and deliver superb results.
Tutorials from image-editing magician Nathaniel Dodson often involve in-depth techniques for enhancing photographs in Photoshop and Lightroom. But in this 90-second tutorial, he rips off a bunch of cool tricks for tilt/shift effects, global color adjustments, editing cityscape photos, and more.
You'll learn how to apply selective color adjustments, create interesting effects by converting a layer to a smart object, how to clone objects along curves, and a trick for using color and blend modes. It's all sort of like magic, so take a few notes and start using these and the other tips Dodson explains today!
You can find more helpful editing advice on Dodson's YouTube channel, and in an earlier tutorial with three easy ways to pump up images with drab color.

FEATURED VIDEO