5 Ways to Get the Most Out of Your Telephoto Zoom Lens for Landscape Photography (VIDEO)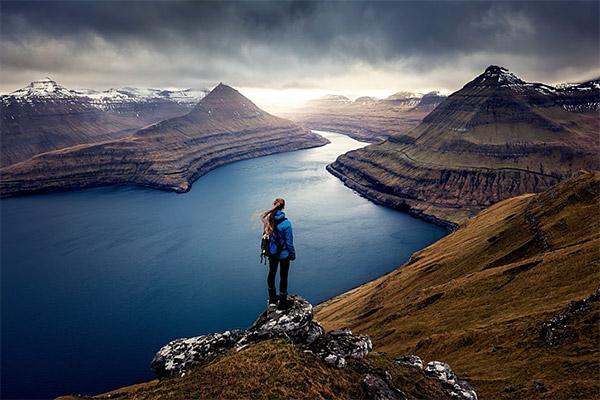 There's more to photographing landscapes than wide-angle lenses. In fact, wide-angles are often less effective when shooting vast landscapes because they simply capture too much of the scene. If you want to photograph landscapes with interesting composition and impact, try a telephoto lens, according to photographer Mads Peter Iverson.
"When you think about landscape photography, you most likely also think about wide angle lenses but there are no direct relations between landscape photography and an optimal focal length," Iverson says. "It all comes down to the scene you are photographing and your vision. The long focal lengths are just as important as the wider focal lengths are."
In the below video, Iverson shares five ways to get the most out of using a 70-200mm telephoto zoom lens to shoot landscapes.
"Long lens photography is often undervalued by the landscape photography community, but you can get some amazing photos using these focal lengths," he adds.
Here are the five steps for mastering your 70-200mm telephoto lens for landscape photography:
#1 Zooming and Cropping
#2 Compression
#3 Scale and Drama
#4 Settings and Focus
#5 Composition
After you watch Iverson's video, go visit his YouTube channel for more great photography content. You should also check out our own video with 5 Reasons You Should Use a Telephoto Lens for Landscape Photos.

FEATURED VIDEO