5 Simple Camera Tricks that Will Help You Take Incredible Photos (VIDEO)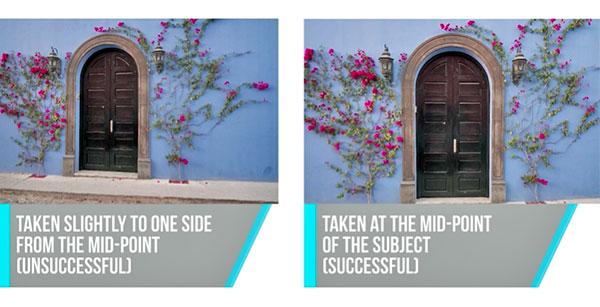 We're always looking for quick tricks to make us better photographers. What we like about photographer and educator Mark Hemmings' photo tutorials is that he offers simple tips on how to shoot better photos and then expands on them so you're learning several techniques at once.
In the below video, Hemmings explains five easy camera tricks, which you may or may not know already. These are classic techniques but even if you are already familiar with some of them, he not only shows you how to do them, he explains the best camera settings you should use, and the dos and don'ts of getting them right.
Here are his five photo tricks shown in the tutorial at the bottom of this post.
#1 Use Rays of Light to Radically Improve Your Photography
#2 Make Use of the Rule of Thirds to Find a Perfect Position for Your Subject
#3 Take Photos from Aerial Perspective for a More Valuable Image
#4 Capture Stunning Symmetry Photos
#5 Take Cool Pictures at Night Using Light Trails Technique
Try these today (and tonight) and then go visit Hemmings' Photography Pro YouTube channel for more great tips.

FEATURED VIDEO