5 Great Tips for Photographing Birds with a Canon DSLR Camera (VIDEO)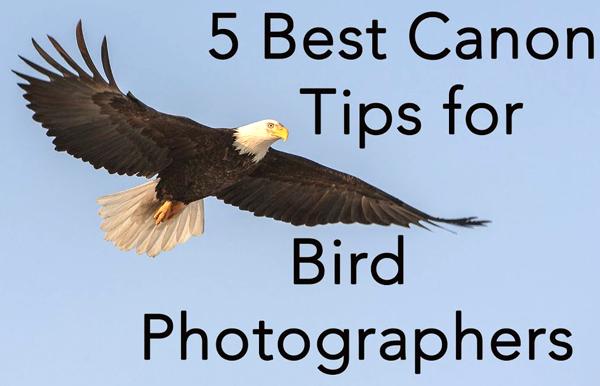 Tim Boyer is a highly acclaimed bird photographer, workshop instructor, and author of the popular field guide Learn the Art of Bird Photography. In this tutorial he explains what he says are the five best tips for photographing birds with Canon DSLR cameras.
Based in Newcastle, WA, Boyer has won numerous awards for his stunning images of birds captured on Washington's Pacific Coast. He's also worked as a mountaineering guide, and has climbed to the summit of Denali, North America's tallest peak, six times.
The five custom camera settings demonstrated in the video below are intended for Canon shooters, but similar settings can be found in Nikon, Sony, and other cameras, and can be used in much the same way. This is a great opportunity to pick up valuable skills from an expert, and you'll be able to use some of these tips for other types of photography..
Boyer's first simple trick involves setting the camera so a vertical and horizontal level appears in the viewfinder. Using a viewfinder level to refine vertical and horizontal orientation, often works better than the level on a camera's rear LCD.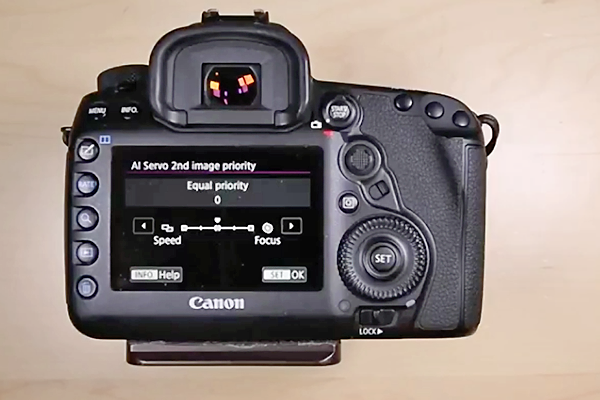 Another trick Boyer uses regularly is to customize the camera's AF point and focus area selections so they function differently, depending upon whether he's shooting vertical or horizontal images. He also demonstrates how to use what he calls "wraparound" focus points, and a couple other helpful techniques.
You can view a selection of Boyer's fine bird photographs on his website, where there's also a link for purchasing his book. And be sure to look at our recent tutorial, explaining how to shoot beautiful photographs of birds in your own backyard.

FEATURED VIDEO