3 Lightroom Quick Tips for Copying Your Processing Settings from One Image to Others (VIDEO)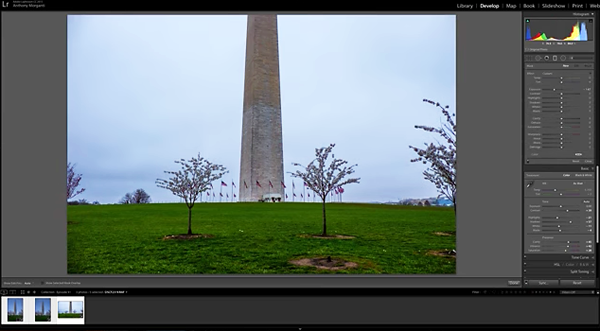 How often have you captured a series of images from the same vantage point with similar composition and identical exposure settings, only to spend considerable time processing each shot individually? The quick tutorial below will really speed up your workflow by showing you three ways to apply the processing settings from one photo to others.
Image-editing expert Anthony Morganti gives you a choice of three methods depending upon your needs. First, you can simply copy all of your adjustments from one shot to others—including everything from straightening and cropping adjustments to settings like gradients and the radial filter.
The second option is to selectively copy certain adjustments while ignoring others. Finally Morganti shows you how to pre-select all the images you want to use, and then employ Lightroom's Auto Sync function to simultaneously apply the same adjustments to all of them as you edit.
You can find more interesting videos on Morganti's YouTube channel, and be sure to check out the tutorial we posted yesterday explaining how to use Photoshop to composite and blend images like a pro.

FEATURED VIDEO