100 Cool Camera Tricks to Boost Creativity (VIDEO)
Regardless of one's technical prowess, most photographers experience an ebb and flow to their creative vision. If you've hit the doldrums, this tutorial is sure to provide a jolt of inspiration.
Jordi Koalitic is an inspirational photography project launched by brothers Jordi and Arnau Puig. In the video below, they offer 100 simple camera tricks in just 12 minutes. So sit back, take some notes, and reignite your creativity.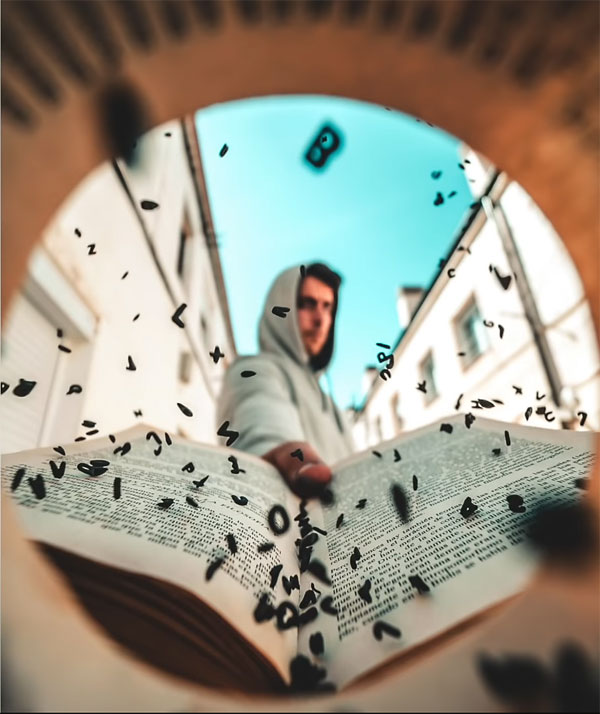 The interesting thing about this video is that the Puig brothers let their images speaking for themselves—without any dialogue. Their tips cover a wide variety of topics from composition and lighting to the use of props for creative effects.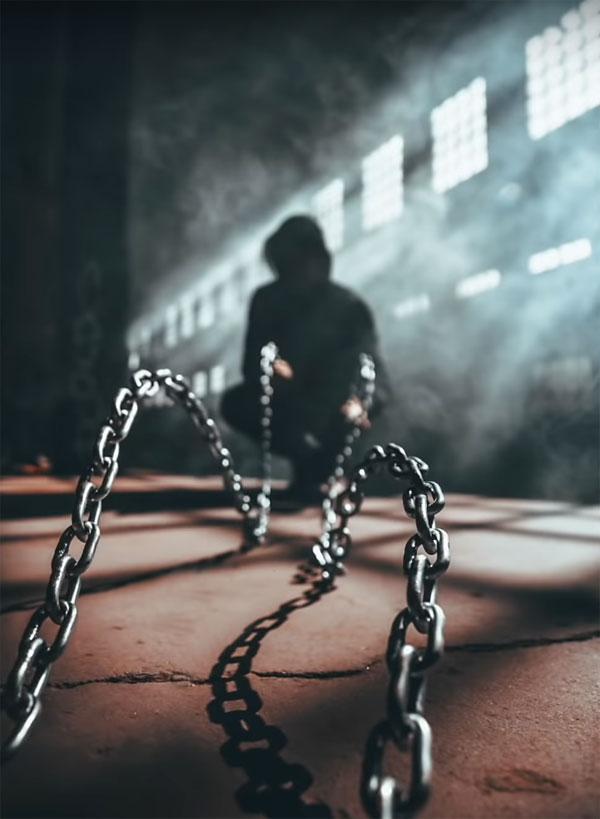 This visual tutorial offers great ideas about exposure, photo gear, subject matter and more. There are also some unique camera hacks for playing with fire and creating your own weather. After watching this video you'll have enough inspiration for weeks.
You can find more great tips on the Jordi Koalitic YouTube channel. And for another dose of creativity, check out a tutorial we posted recently explaining how to make better color photographs.

LATEST VIDEO