The Wish List: COOPH, Creative Apparel For Photographers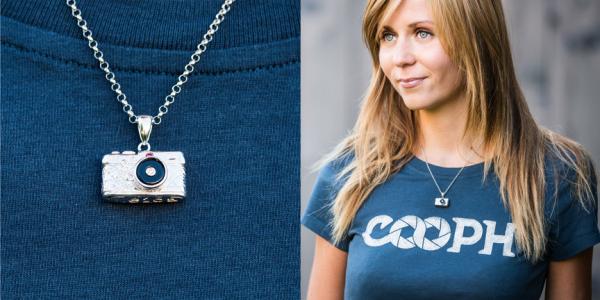 Designed to be stylish, fun and functional COOPH (Cooperative of Photography) apparel encourages photographers to pursue their own personal style in their work as well as their clothes. COOPH fashions are inspired by photography and the basic requirements of a shoot.
Featuring a variety of clever and handy built-in accessories, like a t-shirt that allows you to safely stash your lens cap, or a hat to keep the sun out of your eyes and your gray chart within reach, COOPH's clothing items are made by photographers for photographers. The store offers a variety of items that range from hats to gloves, hoodies and T-shirts as well as bags, books, magnets and necklaces.
Here is a look at two interesting gift ideas:
The lens cap pocket beanie is made in Germany from durable 50 percent wool/50 percent acrylic yarn and features a handy pocket for your lens cap.
The T-shirt snapographer is made in Portugal from soft, 100 percent compact cotton and features a pocket for your lens cap—sizes range from small to XX large.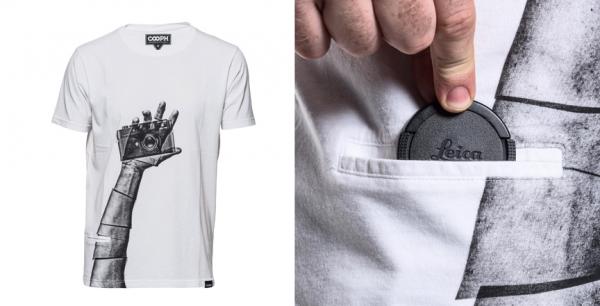 More info on COOPH here.

FEATURED VIDEO