Why Subframing Is a Great Compositional Trick that Can Improve Your Photography (VIDEO)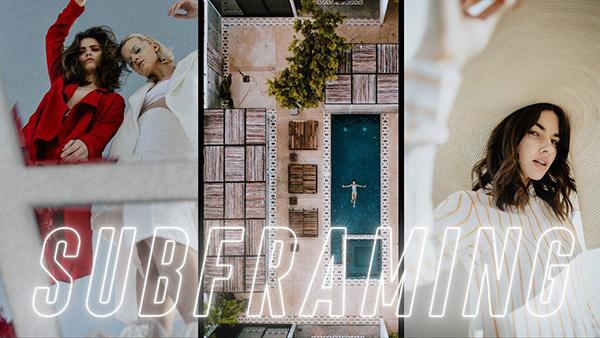 Ever heard of subframing in photography? If you're like most photographers, perhaps not. But you'll likely recognize it when you see it and understand how it's a great photo composition effect that can change your images for the better.
In the below video, Rachel and Daniel from Mango Street explain what subframing is and how you can use this technqiue in your photography.
"Subframing is essentially the technique of creating a frame within a frame (in your image)," Daniel says. "This is most commonly used to bring the viewer's attention to your subject. You can implement subframing quite literarily (by using an actual picture frame in the image), but there are more subtle ways in which you can implement it as well. You can use elements from your background, foreground, light, textures, colors and any combination of these to strengthen your composition."
"When executed well, subframing will immediately show the viewer where to look," Rachel adds. "It can also provide additional interest to the photo and add depth."
Watch the video where the Mango Street team shows you examples and learn how to bring the power of subframing to your photography today. Check out more great photography videos on Mango Street's YouTube channel.

LATEST VIDEO