What Pros Know About Cropping Photos & You Don't (VIDEO)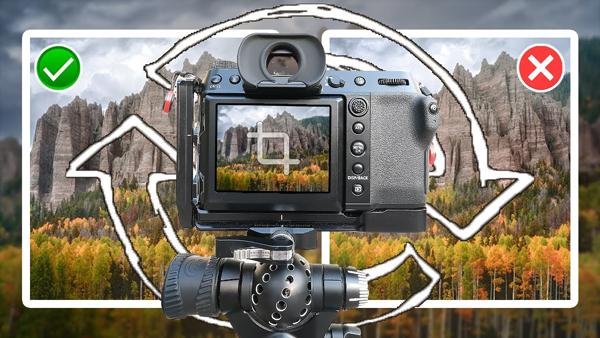 Cropping photos is easy, right? You start with either a horizontal or vertical photo and trim it a bit to get tighter or remove distracting elements. Of if you want to be really wild (and have enough resolution) maybe you crop in a way that transforms a portrait orientation into a landscape perspective.
Well, not so fast. As you'll see in the eye-opening tutorial below, the popularity of a square crop is growing among serious landscape photographers, and that's not to accommodate Instagram's format. There are a number of solid reasons for this you should seriously consider.
So why are square images so appealing with an appropriate scene? In the episode below you'll learn how one pro responds to this question to help you determine the best way to crop landscape photos in a way that enhances and complements the scenes you photograph.
Mark Denney is an accomplished nature photographer and an equally adept instructor whose tutorials we feature regularly on our website. In this episode he reveals his approach to framing and cropping an image for a different look with maximum impact.
According to Denney, "there's a movement away from the traditional photographic compositions of horizontal and vertical orientations." In fact, he says he generally prefers "the more balanced" 1:1 square composition.
In this episode he addresses a question he frequently receives from those who are curious about his approach; namely, "how to do know a square crop is the right choice?" His answer has to do with what he says is the "quiet power of the square crop, and why you should start experimenting with it today."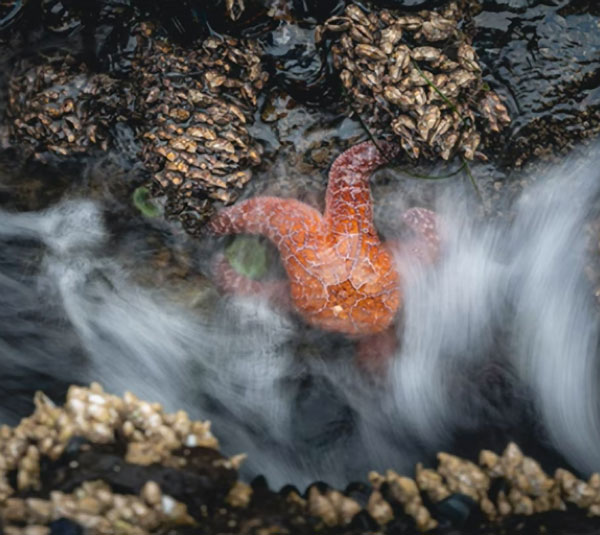 Before jumping into the do's and don'ts of square cropping, Denney discusses how the human eye views photos that appear in either a vertical or horizontal orientation. These interesting insights will not only encourage you view the world in a different way, but may also influence the manner in which you present your work.
There's much more to see and learn on Denney's instructional YouTube channel, and we advise you to take a look and subscribe.
And don't miss the tutorial we posted earlier from another expert, explaining when (and when not) to use polarizers for landscape photography.

FEATURED VIDEO