Watch These Awesome Autumn Landscape Photography Tips & Techniques from Tom Mackie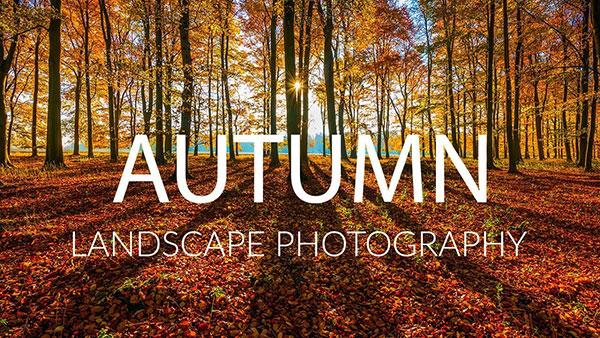 Fall foliage season is upon us, which means it's time to take out your camera, head to the woods, and capture some beautiful images of fiery dying leaves in full bloom. Yes, everyone has shot images of autumn leaves before, but have you been able to capture anything truly eye-catching and unique?
If not, you should check out the below video from Tom Mackie of Landscape Photography iQ who shares his "Autumn Landscape Photography Tips and Techniques." In the video, Mackie discusses what he considers to be some of the best fall landscape photography tips, offers his ideal camera settings for capturing fall foliage, and shares fall photography ideas on what and where to photograph.
Then, after you watch Mackie's video, visit his great YouTube channel for more tutorials. You should also check out three other stories we have featured recently on fall foliage photography and autumn photo tips:
This Interactive Map Shows You the Best Days for Photographing Fall Foliage Across the United States
Take Beautiful Fall Landscape Photos with 30 Tips from Nature Pro Toma Bonciu (VIDEO)

FEATURED VIDEO