Watch These 10 Street Photography Tips & Tricks in Less Than 2 Minutes (VIDEO)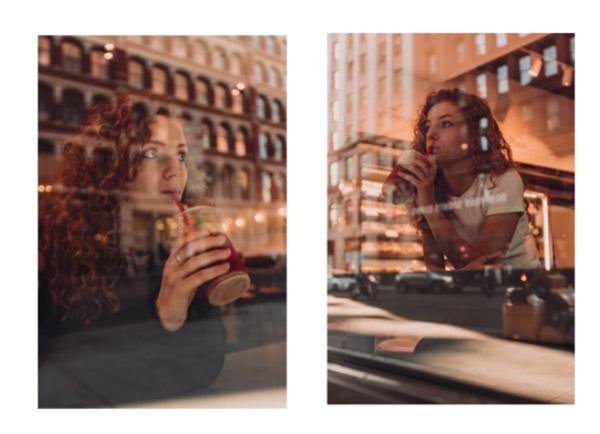 Are you always looking for new angles to bring to your street photography? In the below video from Dean Tucker (aka VisualRev) he breezes though 10 clever street photography hacks in under two minutes.
"In this tutorial, I go through 10 quick and creative street photography tips and ideas that will change the game," Tucker boasts. "You can apply this to cityscape shots as well as your street portrait photography. Hopefully, you can get some more photography ideas for Instagram or even if you just want to capture everyday life. I hope you find these photography ideas and techniques helpful."
Here are the 10 street photography ideas he demonstrates in the below 1:58-minute video:
#1 Find Symmetry
#2 Shadow hand portrait
#3 Window reflection
#4 Motion blur
#5 Puddle reflections
#6 Neon Light Portrait
#7 Silhouettes and Shadows
#8 Phone reflection
#9 Fence shadow
#10 Find Minimalism
If you're looking or more street photography inspiration, check out this recent video from Pierre T. Lambert where offers tips so you can "crush street photography" this year.

FEATURED VIDEO