Watch Nick Page Shoot Stunning Seascape Photos On Location and Learn How It's Done (VIDEO)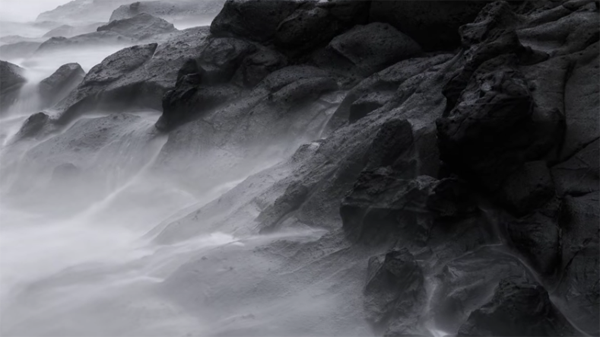 Nick Page is an acclaimed nature photographer and in the video below he provides a behind-the-scenes look at his 2017 Oregon Coast Workshop and offers some great advice for seascape photography.
It's the day before his students arrive and you'll follow Page as he takes a photo walk along the coast to scout locations and shoot some images of his own. Along the way he reveals some of the secrets behind his fine imagery to help you capture awesome seascape photos of your own.
You'll pick up helpful tips on composition, lighting, exposure, and finding a great vantage point from which to photrograph the shoreline. Page also discusses why low tide is a great time to shoot and the importance of knowing when it will occur. You'll no doubt find inspiration in this video, as well as an opportunity to emulate the work of a very successful nature photographer.
There are more shooting tips on Page's YouTube channel, as well as in another seascape tutorial we shared earlier from British pro Thomas Heaton.