How to Shoot Spectacular Seascape Sunrise Photos with These Tips from Pro Thomas Heaton (VIDEO)
When you combine a beautiful sunrise with a spectacular seascape there's a great opportunity to capture stunning imagery if you do things right. British nature photographer Thomas Heaton arrived at the beach early to demonstrate his techniques for getting the job done.
Heaton had the setting all to himself when he arrived at 5:30 am to discover a unique high-contrast scene with black rocks blending into white sand with a stunning red and orange sunrise taking shape on the horizon. He begins with an admonition familiar to fly fishermen: Avoid the temptation of rushing to the water's edge, study the surroundings, and take a moment to plan your attack.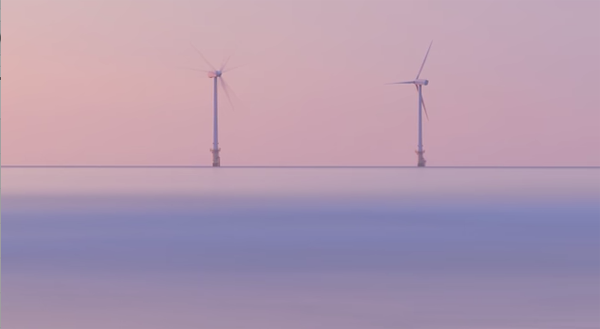 As you'll see in this tutorial, Heaton's approach is to keep things simple, both in terms of composition and technique. With two distant wind turbines to add interest to the scene, Heaton uses both a polarizing filter and a 10X neutral density filter to remove glare from the water and permit a 10-second exposure.
The result is a dreamy image with a soft pastel color palette that more than does justice to a beautiful seascape. You can find more tips from Heaton on his YouTube channel, and be sure to look at the story we posted yesterday explaining how to add realistic water reflections to landscape photos.

FEATURED VIDEO