Watch This Epic Landscape Photography Documentary with Great Tips for Improving Your Work (VIDEO)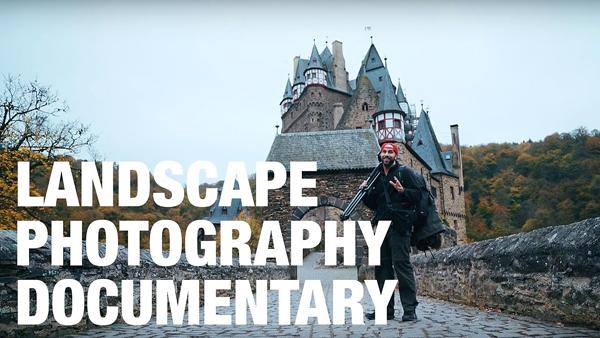 We typically keep our videos and tutorials to half an hour or less, but we're making an exception today, with a fascinating 50-minute documentary on landscape photography that includes beautiful imagery and great ideas for improving your work.
Ten years ago German adventurer Benjamin Jaworskyj began teaching himself the art and craft of photography, and today he travels the globe as a working pro. While we often share his tutorials, this eye-opening documentary provides a behind-the-scenes look at how Jaworskyj works his magic. And we encourage you to set aside some quiet time this weekend to enjoy the video.
Jaworskyj took along a six-person crew as he traveled throughout Germany, from the Northern coast to mountains in the South. His goal was to document his country's most spectacular landscapes, and we'd say the trip was a success.
During his journey Jaworskyj photographed the Chalk Cliffs of Rugen, the Eltz Castle in Rheinland Pfalz, Germany's highest peak, the Zugspitze, and just about everything in between. As you'll see, the project involved bad weather, early-morning rises, driving long distances, and plenty of stamina and teamwork.
It's an inspirational documentary that you won't want to miss. You can find more shooting tips on Jaworskyj's YouTube channel, as well as in this quick tutorial with five great landscape photography tricks in just three minutes.

FEATURED VIDEO