Watch This Beginners Lightroom Tutorial and Learn How to Edit an Image in Just 20 Clicks (VIDEO)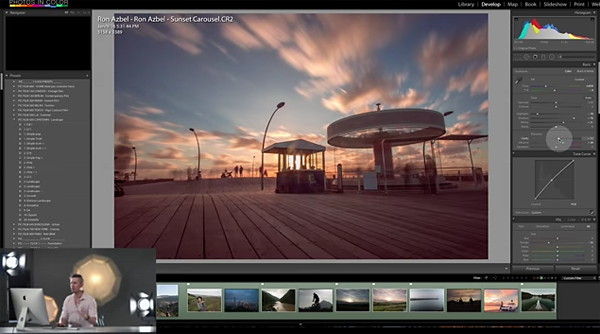 Lightroom is a powerful tool and can be a bit intimidating to new users, but in this 8-minute tutorial editing expert Ed Gregory shows you how to how to dramatically improve an image in just 20 clicks of your mouse.
As you'll see below, Gregory enhances his sample image with simple adjustments to color temperature, vibrance, clarity, a quick crop, and a bit of playing around with highlight/shadow controls. The results are impressive and much easier than you may have thought.
You can find more helpful videos on Gregory's YouTube channel, and be sure to check out his earlier video we posted demonstrating how to master Lightroom's Transform tool.

FEATURED VIDEO