WARNING: This Simple Photoshop Compositing Trick May Blow Your Mind! (VIDEO)
Photoshop instructor Unmesh Dinda isn't given to hyperbole. So when he says, "This flabbergasting Photoshop trick will blow your mind and change the way you edit," you know it must be good.
In this tutorial Dinda demonstrates a hidden Photoshop secret that's particularly handy when working with Layers or creating photo composites. The method only takes six minutes to learn, and even less time to execute when editing your images.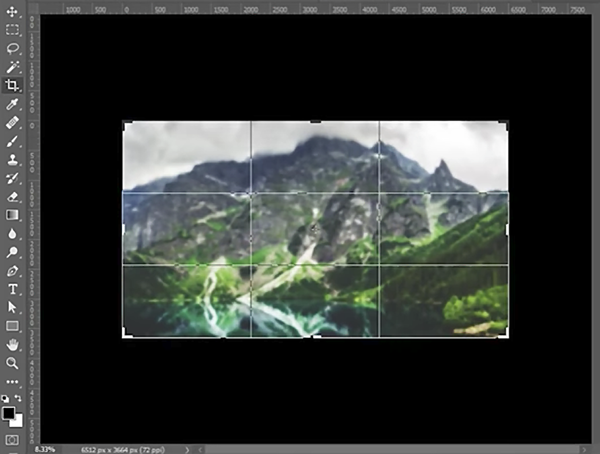 Photo composites are a lot of fun to create, and they often result in some striking images. And while the process is often time consuming, Dinda demonstrates a powerful shortcut that avoids the hassle of dealing with numerous layers and fiddling with different aspect ratios.
Once you learn this technique you'll find it useful for a variety of editing purposes. For another quick Photoshop trick, take a look at the tutorial from Dinda we posted yesterday in which he explains the easiest way to remove ugly color casts from photographs. You can find other helpful tips on his YouTube channel.

LATEST VIDEO