Use Photoshop to Give Your Landscape Images the Glowing "Orton Effect" with This Video Tutorial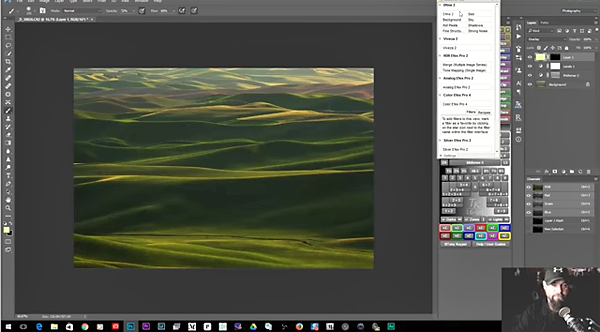 Have you ever wondered how some photographers add a dreamy, ethereal look to their landscapes photos? More often than not, this soft glow is a result of a post-processing technique known as the "Orton Effect" which is quite popular these days among nature photographers.
In the video below, landscape photographer Nick Page reveals how he uses Photoshop and Google's Nik Color Efex Pro to "add a little glow and atmosphere to my images." The Orton Effect, named after its creator photographer Michael Orton, isn't really a new technique but it's very effective. And after watching this easy-to-follow 8-minute tutorial you'll use it frequently.
You can find more interesting videos on Page's YouTube channel, and be sure to check out another tutorial we posted recently on improving your landscape photography.

FEATURED VIDEO