Great Tip: How to Use Photoshop to Blend Multiple Exposures to Create One Perfect Shot (VIDEO)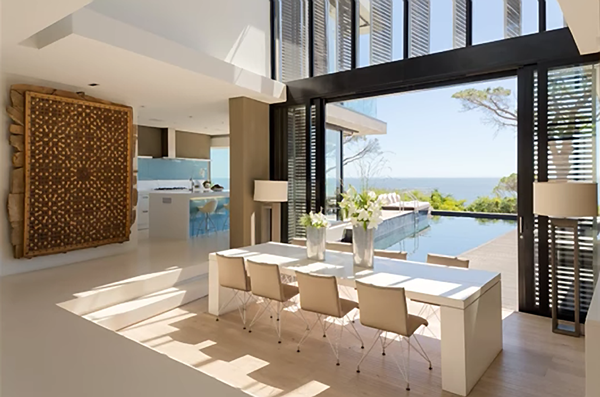 Jimmy McIntyre is an image-editing expert with great tips for both novice and advanced Photoshop users. In the quick video below, he demonstrates how to combine three exposures of a scene into one perfect shot using an exposure-blending technique.
For this tutorial McIntyre uses a challenging interior scene to illustrate the blending process, but this approach works equally well with any shot involving a wide range of exposure values, including golden hour, sunset and cityscape photographs.
You can find more great videos on McIntyre's YouTube channel, and be sure to look at the tutorial we posted last week on turning a "bad" raw file into an awesome image with Lightroom.

LATEST VIDEO