These Are the ONLY 2 Lenses You Need for Landscape Photography (VIDEO)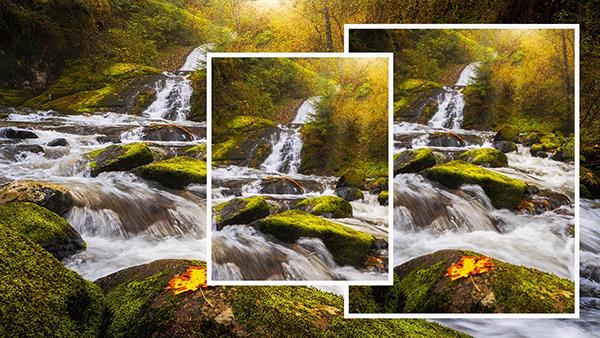 Some people think you need a lot of expensive gear for photography, but landscape photographer Mark Denney begs to differ. In fact, he believes there are only two essential lenses you need for shooting landscapes.
Just two.
"One of the most common questions I hear has to do with which lenses and focal lengths are best for landscape photography and depending on who you ask you'll probably receive a slightly different answer," Denney says. "It really depends on an individual photographers' personal style and what they enjoy photographing the most, but generally speaking the more common focal lengths for landscape photography are the 10-24mm, 16-35mm, 24-70mm, perhaps even the 24-105mm and the 70-200mm."
In the below video, however, Denney says he sold almost all of his camera gear over the last two years and decided to keep just two lenses.
"I've made a concerted effort to reduce the amount of camera gear I own for my landscape photography in an effort to streamline my workflow and my camera lenses would be the area that would benefit the most form this reduction," he says.
"Of the two remaining lenses I currently use for my landscape photography, one will probably not come as a big surprise for many landscape and outdoor photographers, but the other is a bit less common. However, the reason I decided to keep these two specific focal length combinations is perhaps what's most important. "
Check it out below to find out which are Denney's two "keeper" lenses for shooting landscapes. Then go visit his YouTube channel for more great photography videos. For another perspective on stripping down your photography kit, read this story from Shutterbug columnist Deborah Sandidge on why she thinks you only need one camera and one lens for great travel photography.

FEATURED VIDEO