These Are the Best Camera Settings for Nature and Landscape Photographs (VIDEO)
There's a lot to contemplate when you come upon a striking landscape scene—everything from composition and lighting, to depth of field and color temperature. So what if you could set your camera in advance to make the job easier?
In this helpful tutorial by award-winning landscape photographer Spencer Cox, you'll learn what this pro considers the most important menu settings for shooting the great outdoors. If you're a landscape photographer, these are the settings you'll want to keep on your camera, and you won't have to go back and change them again.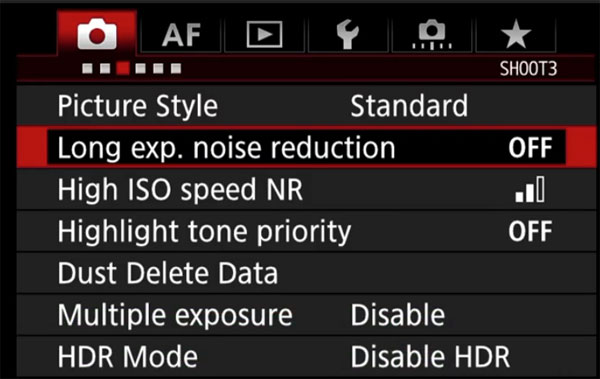 Cox demonstrates his recommendations using a Nikon and Sony camera, but his advice applies to any brand you may own. He begins with image-quality settings, discusses the advantages of shooting Raw files, and explains how to select the best bit-depth and compression options.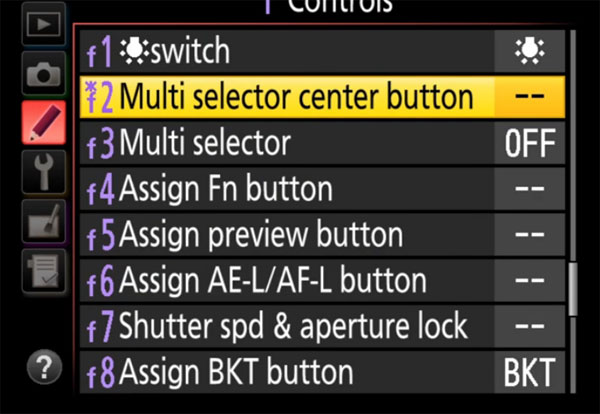 In just nine minutes Cox covers a lot of ground, including long-exposure noise reduction, image-stabilization settings, and much more. In addition to recommending which menu settings to use, he also explains those you should turn off.
So take a look and you'll be better prepared the next time you venture out to shoot nature and landscape images. You can find more videos from Cox on his YouTube channel. And don't miss a recent tutorial we posted, with seven simple tips for photographing the moon.

FEATURED VIDEO