These Are the 5 Best Nikon Lenses for Full Frame DSLRs, According to Photographer Kai Wong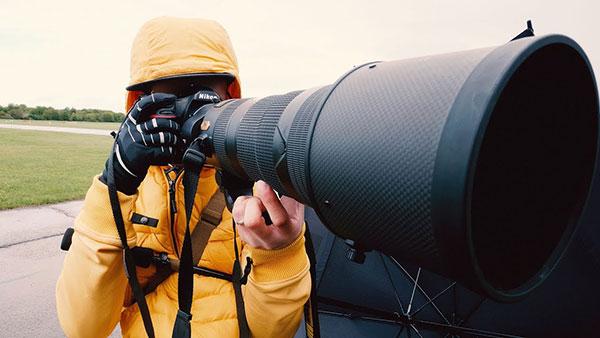 We recently shared a video where photographer and YouTube personality Matt Granger picked his 9 favorite Nikon F-mount lenses. Well, another popular YouTuber has gotten into the act and chosen what he calls "the 5 best Nikon lenses for full frame" DSLRs.
"These are the 5 lenses that I think are worth investing in for Nikon FX DSLR shooters," says Kaiman Wong (aka Kai W) about the below video. As usual with these types of best gear list stories, it's hard to narrow it down to just a few favorites. And, in fact, Kai discusses six lenses in the video, while also noting that it's "hard to define" what is, in fact, "the best" when it comes to Nikkor lenses.
Here are the Nikon full frame lenses featured in this video:
Nikon 70-200mm f/2.8 FL
Nikon 58mm f/1.4
Nikon 85mm f/1.4G
Nikon 105mm f/1.4 E
Nikon 300mm f/4 PF
Nikon 180-400mm f/4 E TC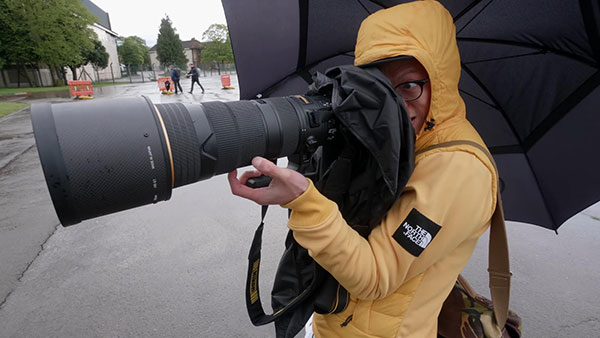 If you're not familiar with Kai's style, his videos tend to be a bit goofy and humorous, so if you're expecting some rigorous, in-depth analysis of why these Nikon lenses are "the best," you might want to look elsewhere. In this case though, the video is a combination of informed opinion and plain fun. So, you just sort of need to roll with it.
If you want to see some more informed photography fun from Kai, check out this video where he interviews two street photographers and gets their 10 tips on how to shoot great street photos. You can see more of Kai's videos on his YouTube channel.
You should also check out this video from yesterday where two other YouTube photographers explain why they think the Nikon D850 could be the best camera ever.

LATEST VIDEO