A Telephoto Zoom for Portrait Photos? This Pro Says a Fast 70-200mm Lens Is His Top Pick (VIDEO)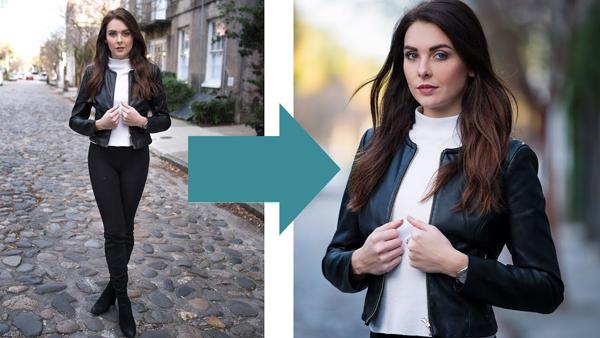 We're all familiar with the notion that lenses in the 85-105mm range are the best choices for portrait photography, supposedly because of the "natural" way they render a subject's facial features. But in the video below, you'll see why one pro prefers to use a longer telephoto zoom for portraiture.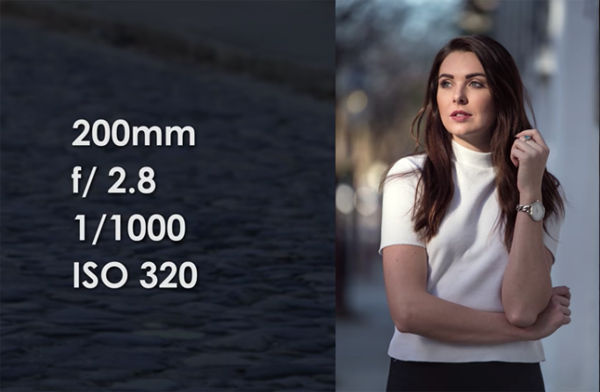 The focal length of a lens (along with camera-to-subject-distance) has a big impact on perspective and distortion when shooting portraits. Patrick Hall is a co-founder of Fstoppers, a popular photography blog, and in this portrait tutorial he demonstrates why the Tamron SP 70-200mm f/2.8 Di VC USD G2 zoom is his lens of choice.
Hall says the primary reason he reaches for a telephoto zoom for portraiture is the versatility it offers for controlling the background of an image—especially when shooting on the street. He illustrates how shorter lenses makes it difficult to blur distracting background elements, while a fast telephoto enables you to do that with ease.
During this tutorial you'll also pick up some tips on posing, lighting, and composition that will help you make better portraits, and you can find more helpful advice on the Fstoppers YouTube channel.
We also encourage you to watch a recent Shutterbug video with Jordan Matter, who says a 50mm lens is all you need for great photography. You may also want to check out our earlier piece, with another pro's take on the best focal length for portrait photos.