Sigma Unveils Two Long-Zooming 150-600mm Lenses, New Teleconverters and Details on 18-300mm Lens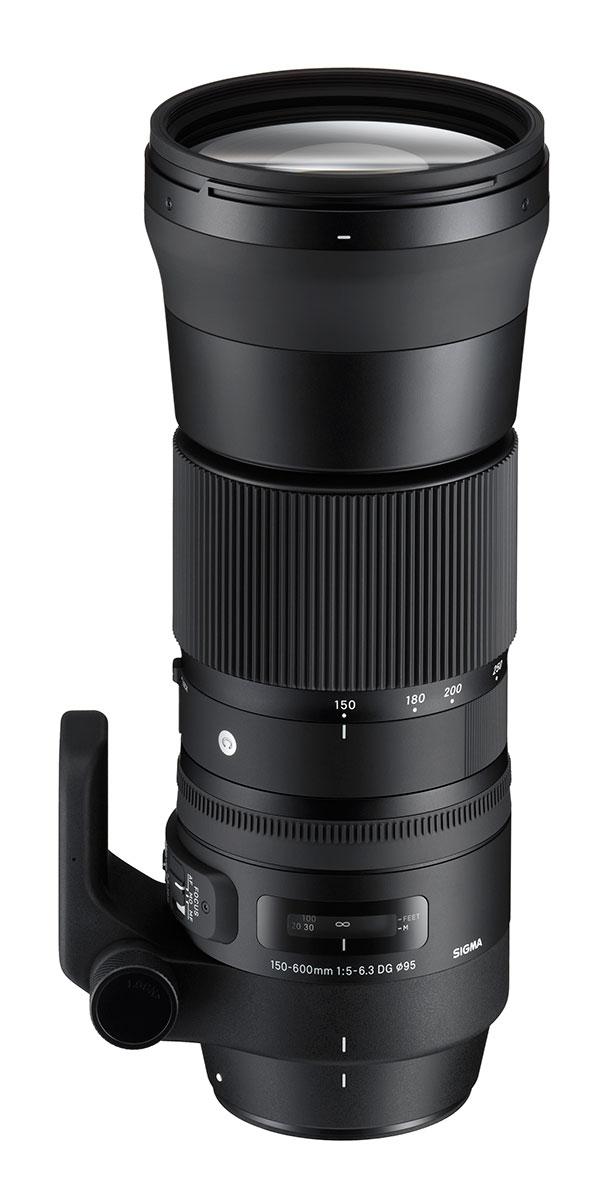 Sigma got into the photokina spirit this morning with three product announcements ahead of next week's show in Germany. For starters, the company unveiled not one but two new long-zooming 150-600mm lenses.
While they're the same focal length, they vary in size and use, Sigma said. The 150-600mm F/5-6.3 DG OS HSM Sports lens is designed for greater durability and to help capture fast action scenes.
The 150-600mm F/5-6.3 DG OS HSM Contemporary, on the other hand, is designed to be a versatile lens that offers similar performance to the Sports model but in a more compact and portable design. Sigma has not announced pricing and availability of these lenses yet.
Sigma also announced new teleconverters and filters, which will be the first in its line of "Global Vision" accessories. The teleconverters TC-1401 and TC2001 are designed as "dedicated attachments" for Sigma Global Vision lenses, the company said.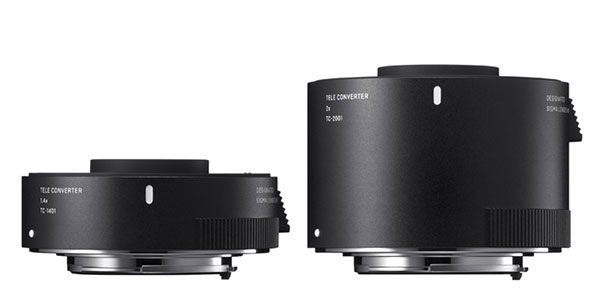 The TC-1401 magnifies a lens' focal length by 1.4x and the TC-2001 magnifies by 2x. Both teleconverters incorporate Special Low Dispersion (SLD) glass elements: the TC-1401 has one and the TC2001 has two two SLD elements, which are designed to correct aberrations.
The TC-1401 will sell for $349, and the TC2001 will sell for $399.
Sigma also created a new Global Vision lens filter series with 13 filter size options in four new lineups for your lenses. The filters will go on sale in October.
And finally, Sigma announced pricing and availability for the 18-300mm F/3.5-6.3 DC MACRO OS HSM. The lens will go on sale in October for $579. The 18-300mm F/3.5-6.3 DC MACRO OS HSM features a 16.6x high-ratio zoom lens which equates to a 27-450mm zoom range on an APS-C sensor camera.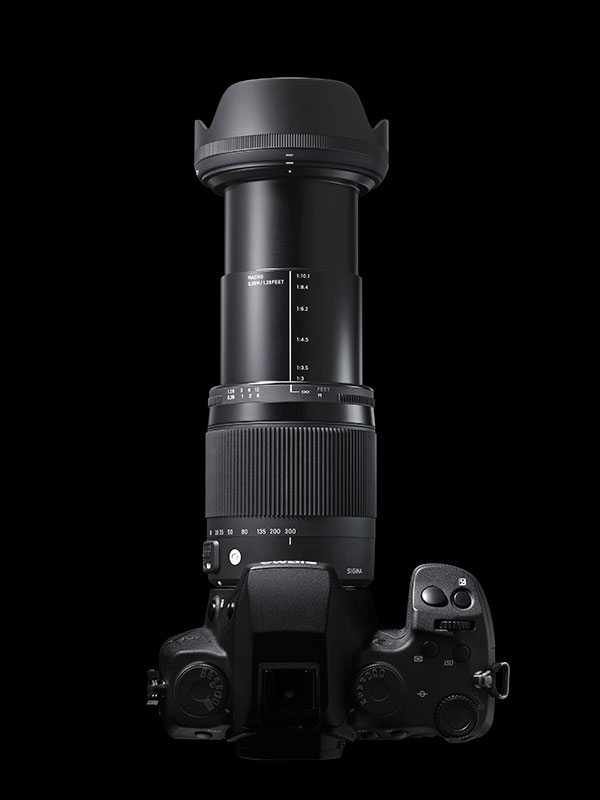 FEATURED VIDEO