Shoot Great Holiday Portraits with These Tips from Nikon Ambassador Tamara Lackey (VIDEO)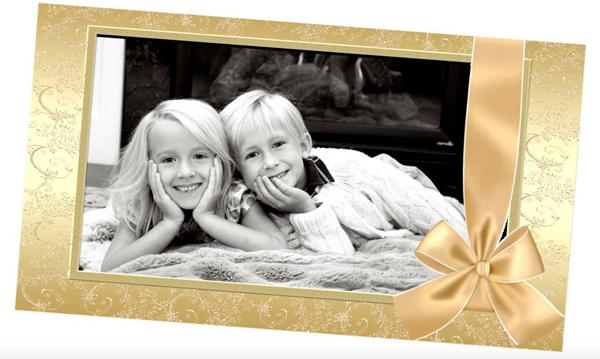 Now that the holidays are upon us, many photographers will be shooting portraits of friends and family. And whether or not you're experienced at taking people pictures, the following tutorial will help you capture memorable photos of your loved ones.
Nikon Ambassador Tamara Lackey is a professional lifestyle and portrait photographer whose work has been featured on network television and published internationally. She's best known for portraits of children and humanitarian photography, and this video will help you shoot better portraits this holiday season and beyond.
While Lackey's tips focus on photographing children, many of the techniques are equally applicable to all types of people pictures. Lackey explains how to create a holiday setting in your home, and demonstrates the best way to place subjects within the scene and compose your shots.
Lackey also discusses the importance of coordinating the wardrobe of portrait subjects with the colors and tones in the background. She says that "The difference between a snapshot and a portrait is often the application of light," and demonstrates how to combine existing light with on-camera flash for a balanced result and catchlights in a subject's eyes.
The video also provides tips on posing, including pets in a portrait, and other important factors that will make a big difference in your images. So watch the video, and make this holiday season a truly memorable one. You can find more great tips on the Nikon USA YouTube channel. And be sure to look at our recent tutorial, explaining how to shoot festive candlelit portraits.

FEATURED VIDEO