Shoot Alluring Portrait Photos with High-Contrast Natural Light (VIDEO)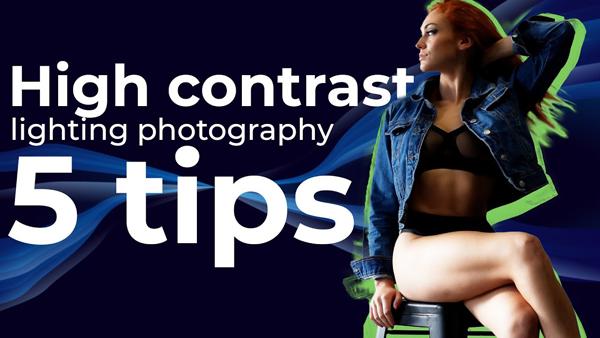 Many photographers prefer to use natural light, whether they're shooting portraits or other types of images. But that can be a difficult challenge under high-contrast light—unless you know the proper technique.
In the quick tutorial below with Canadian pro Jacques Gaines, you'll pick up five simple tips and tricks for getting the job done without post processing. For those new to portrait photography Gaines provides an introduction to high-contrast natural light, and he explains why a soft illumination source like a window really helps.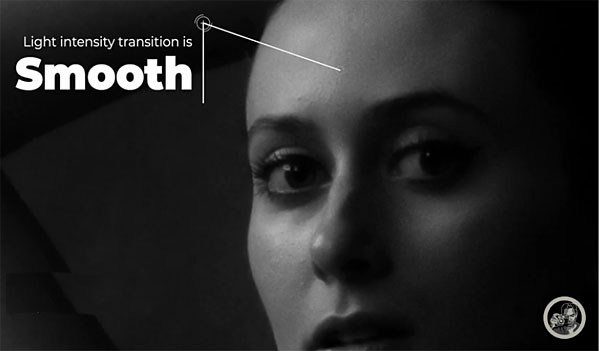 Despite the challenges, Gaines demonstrates why he shoots under high-contrast conditions, and why this approach often yields very dramatic results. He explains how smooth lighting transitions from one part of a subject's body to another can be one key to success.
What Gaines describes as "dipping into highlights and shadows" enables you to achieve interesting results, "and can quite literally re-sculpt the subject." He explains that by directing your model to pose in specific ways, her body will take on new and interesting forms.
Gaines' tips begin with a warning to temper your expectations, and be prepared to do a bit of experimentation. He illustrates several effective poses appropriate for this method, and discusses why shooting while a model is continually in motion often results in the best images of the shoot.
There a few other important tips, including the technique of intentional underexposing photos while shooting in Raw, and how a few Photoshop skills can help with this technique.
For more portrait advice head over to Gaines' YouTube channel. And then take a look at another tutorial we posted, explaining how to shoot impressive street portraits at night without flash.

FEATURED VIDEO