Sharpening Mistakes Every Landscape Photographer Needs to Avoid: FREE Presets Included! (VIDEO)
Selective focus is a popular technique when you want to separate a prominent foreground subject from the background. Other times, especially with landscape photography, the goal is to shoot the scene so everything appears sharp—from the foreground to the background.
French photographer Serge Ramelli is one of our favorite landscape pros, not only because of his stunning imagery, but also for his helpful shooting and editing tutorials. In the video below he demonstrates the proper way to shoot and edit a landscape photo for maximum sharpness throughout the scene.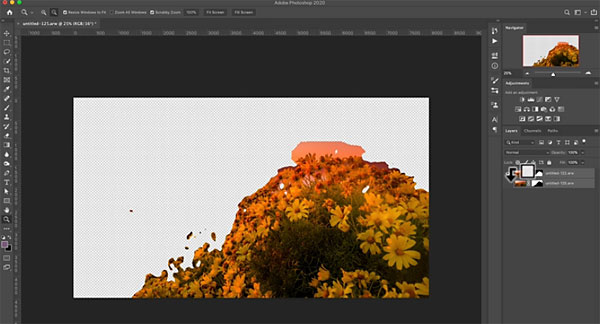 In this behind-the-scenes shoot, you'll watch Ramelli do his thing in Topanga Canyon, California. He's photographing a beautiful scene, using a wide-angle lens, with pretty flowers in the foreground, an interesting midground, and the ocean in the background.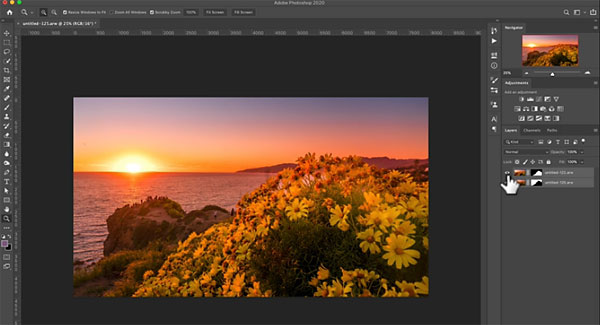 Ramelli describes his technique, offers tips on composition, cropping, and exposure, and discuses the right gear for getting the job done. After capturing his image, Ramelli provides a quick retouching tutorial using Lightroom and Photoshop. As a bonus, you can download Ramelli's free presets in the description below the video.
There are more great tips on Ramelli's YouTube channel, and in an earlier tutorial we posted with seven simple tricks for capturing amazing cityscapes at night.

FEATURED VIDEO