Serious Storage: Seagate Intros World's Largest Capacity Portable Drive at 5 Terabytes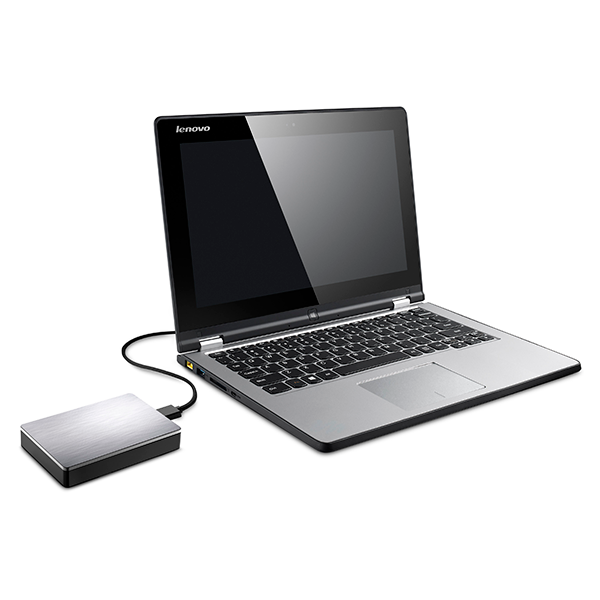 Photographers have a new place to put all those high resolution images and massive 4K videos when they're out shooting on the road. Seagate introduced the world's largest capacity mobile drive today, the Backup Plus Portable 5TB drive.
Yes, you read that right: 5 freakin' terabytes of storage! And it's small enough and light enough to plunk into a laptop bag or photo backpack when you're in the field. The new Seagate Backup Plus Portable 5TB drive is just 4.5 x 3 x 0.8 inches in size and weighs only 0.545 pounds. It's fitted with an aluminum cover for protection.
According to Seagate, the new mobile storage solution is possible because of the company's new BarraCuda internal drive, which uses 2.5-inch 1TB platter technology. The new Backup Plus 5TB drive is the first storage device with the new BarraCuda 5TB drive.
The new Seagate drive is compatible with both PCs and Macs and features USB 3.0 connectivity. The Backup Plus 5TB drive goes on sale this month for $189.99 in black, silver, red and blue color options.
For photographers who are looking for serious storage in their camera, SanDisk unveiled the world's first 1TB SDXC card at Photokina in September.