Serge Ramelli Reveals His Lightroom Secrets for Creating Dramatic B&W Photographs (VIDEO)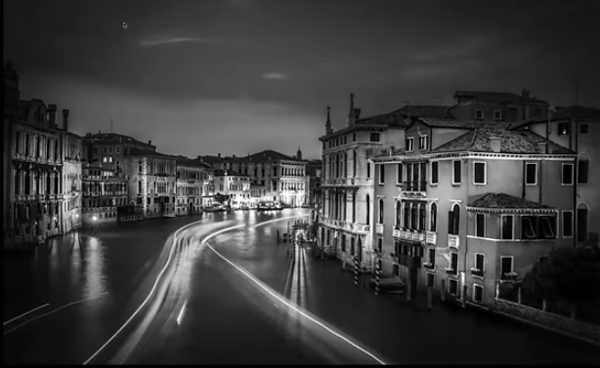 Serge Ramelli is an accomplished Paris-based photographer known for dramatic black-and-white imagery, and in the video below he reveals how he uses Lightroom to give photographs a powerful and distinctive look.
Ramelli says the key to his work is being consistent from one image to the next, and he explains how to employ presets in Lightroom to accomplish that task. He then demonstrates how he used the Radial tool for quick adjustments to clarity and exposure while delicately enhancing water reflections and a drab sky.
Ramelli has published two gorgeous coffee table books with his images of New York and Paris, and if you subscribe to his YouTube channel after watching the video below you have a chance of winning a signed book of your choice. And after you do that, be sure to look at our recent story with beautiful images from last year's B&W Child Photography Competition.

FEATURED VIDEO