Sell Used Photo Gear Safely & For Highest Value
Selling your used equipment for the best price is easier and safer than you thought, provided that you follow these tips and deal with the right buyer. So if you're considering weeding out a few of your seldom-used lenses or the cameras you've outgrown, have an itch to move up to mirrorless or maybe 4K video capability, or just want some cash, this story about MPB is for you.
Who sells or trades in their used equipment? Just about everyone sooner or later. And every month, visual storytellers sell more than 20,000 cameras and lenses to MPB. Here are some reasons why.
Thin the Herd
When a camera doesn't satisfy, it's time to say goodbye.
Step Up
Cameras keep getting better and better. Lenses are forever getting faster and sharper. Moving up the technology ladder is natural—and a fun part of photography. But what do you do with the old 70-200mm f/4.5-6.3 when you buy the new 70-200mm f/2.8? You know you're not going to use it anymore. And it makes a terrible table lamp. Turn it into cash.
Trade In
Moving up doesn't always mean buying new gear, either. Used gear is popular because a used camera that has been certified in good working order can do everything a new camera can, and costs less. MPB trades thousands of cameras and lenses every week. They check, grade and photograph every single item, and add a six-month warranty. Unlike the others, MPB focuses only on used equipment, providing you with unrivalled access to a vast range of photo and filmmaking products.
Your Old Gear Can Become Someone Else's New Gear
One pro we know has a personal rule. If he owns a piece of camera equipment that he hasn't used in 10 or 12 months, he trades it in or sells it and buys something he needs. He calls it "refilling the budget." Selling the gear you seldom use can give a leg up to a beginner, too. There is nothing more rewarding than helping a kid get involved with a wholesome hobby.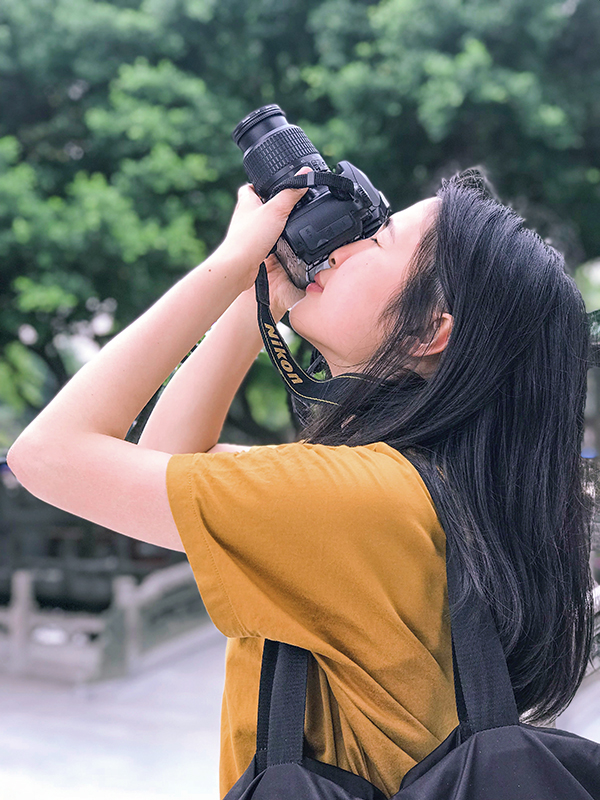 Tips for Smart Sellers
1. Let the Seller Beware
You've probably read the rumors and more than a few negative comments about how certain online auction sites lean 110% in favor of the Buyer. Sometimes, sad but true, the Seller gets the proverbial shaft. It's important to protect buyers from unscrupulous sellers, for sure, but there are thieves out there who have learned how to game the online auction system. They know the devious tricks that can keep your funds tied up for months—or worse yet—cheat you out of your payment entirely.
2. Check, Test & Clean Your Gear
Decided to sell an item? Examine it objectively as you gently but thoroughly clean it. Remove fingerprints with a soft microfiber cloth. Use a small, fresh (unused) paintbrush to lightly remove dust buildup around dials and seams. Note all dings, scratches, dents and defects. Do not – repeat – do not attempt to clean the sensor.
MPB uses five condition ratings. They check over your gear to confirm its actual condition, so don't worry if you're not sure which one to choose. • Like new - unboxed, unused or lightly used • Excellent - minimal signs of wear, otherwise pristine • Good - fair amount of use, but well-kept • Well used - significant use, signs of normal wear and tear • Heavily used - clear signs of wear and tear, still works.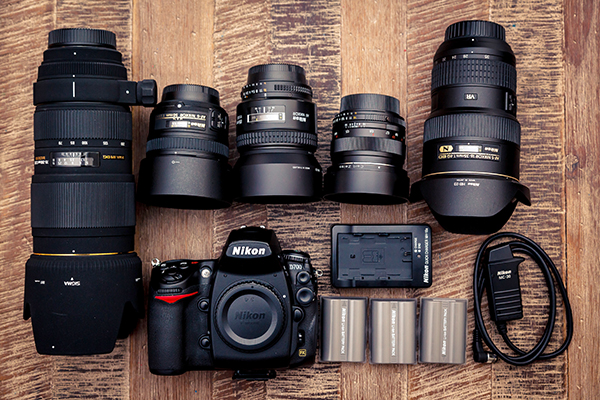 3. Check the Value
Go online at MPB.com and check value. You'll find out in an instant what your equipment is worth.
4. Round Up the Charger, Case, Caps and Cables
You won't need the old accessories any longer, but the new owner does. Gather up the original stuff, put it in a zip-type plastic bag and label it. Protect camera bodies using the original body cap; if it's not available, place the camera body in a zip bag and seal it with tape.
5. Handle with Care
When it's time to ship, wrap the equipment in bubble wrap (enough layers to ensure good protection) and place it in a sturdy box filled with foam chips. MPB will pay for insured collection of the package.
Why MPB?
Enjoy the peace of mind that comes from knowing that MPB has more than 250,000 customers worldwide. Every month, visual storytellers sell more than 20,000 cameras and lenses to MPB. They recirculate more than 300,000 items of used equipment every year, extending the life and creative potential of photo and video equipment for creators around the world. And MPB is rated five stars on Trustpilot.
Plus, there's really a very good chance that during the selling process you'll find something you want to buy from MPB's vast inventory of used photographer and filmmaker tools.
MPB's free online valuation tells you what you need to know up front and helps you make better decisions. You can find out exactly how much your gear is worth, instantly.
Free doorstep pickup. Totally contact-free transactions, which is so very important these pandemic days. No need to go to the post office or anywhere else. MPB's pickup service saves you time and money. It's safe, convenient, fully insured and completely free of charge.
MPB doesn't cherry pick. MPB buys almost all modern photo and video equipment, including DSLRs, video, compact systems, mirrorless, action, digital rangefinder and digital medium format cameras, as well as most lenses and flash units. They also buy used accessories including tripods, bags, cases, memory cards, lens filters, batteries and battery packs.
MPB provides friendly expert help and support. MPB has offices New York City in the US, Brighton in the UK and in Berlin, Germany.
MPB pays fast. After confirming the contents and condition of your gear, MPB pays you directly into your bank account.
Visit MPB's Help Center for more answers and advice. While you're at it, sign up for the MPB newsletter. It's always packed with helpful information, guides and tips covering a wide variety of photo and video topics.

FEATURED VIDEO