Say Freeze!: 6 Quick Tips for Shooting Wonderful Winter Photos
The following outdoor photography how-to story with six winter photography tips comes courtesy of Dreamstime contributors.
1. Obsessively Check White Balance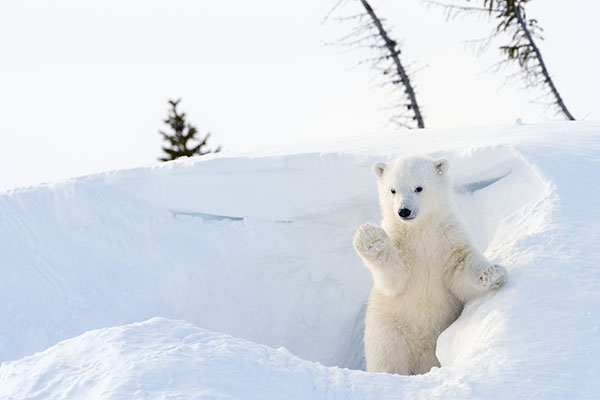 A lot of white areas from snow can trick the auto white balance in the camera and often lead to underexposed images. Check after each photo and manually adjust exposure in camera accordingly. Also, be sure to shoot Raw images to ensure you are able to color correct your images appropriately.
2. Don't Over-Process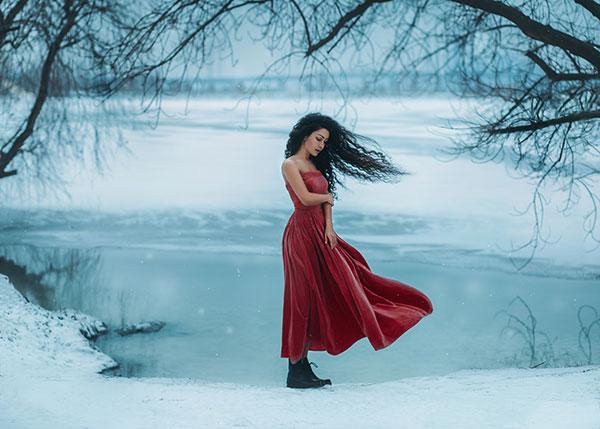 Winter does not require a real special post production, except for white balance. Keep your images simple or consider adding cool tones to bring out that winter effect.
3. Shoot During the "Blue Hour"

In winter the 'blue hour' can be especially beautiful. When there is snow, the light is reflected creating a very nice soft light long before the sun moves above the horizon. In general, the air is colder and calmer in the morning, making the air moister and the light softer at this time.
4. Dress Warm

The most important photography equipment in winter is clothing! If you're not warm or somewhat comfy, you won't be able to wait out the perfect light long enough. Having your hands go numb is no fun and it makes pressing the shutter button difficult. Be sure to wear warm, waterproof clothing.
5. Search for Color

Winter is certainly mostly white, but it also has a lot of color. Berries, firs, rocks, dark trunks of bare trees stand out sharply against the white background. Seek out color to make your images pop.
6. Bring Extra Batteries

Most cameras can handle the cold, but the battery can be a problem. Bring extra spare batteries and carry them in your coat or on your body to keep them warm. Switch the warm one in if necessary and put the cold one in your pocket.
If you'd like more tips for winter photography, here are three seasonal tutorials to get you out shooting when the temperature drops:
Winter Wonderland: 9 Reasons Why Wintertime Is the Best Season for Photography
Composition Tips: Less is More When Shooting Winter Landscape Photographs (VIDEO)
Time to Winter Up! My 7 Favorite Photo Tips and Accessories to Keep You Clicking In Cold Weather

FEATURED VIDEO