On The Road: Editor's Eye: Why I'm Slow To Hit Delete
Chuck Berry was right. "It goes to show you never can tell," he wrote, and sang, and that phrase is as appropriate a way to begin this column as any I can think of. I certainly never can tell which photo will please the client, fulfill the assignment, or sell well through my stock agencies; in other words, which one will succeed in the marketplace.
And because I never can tell, my photo editing is pretty much an in camera process of deleting the obvious technical-problem pictures (not sharp, not well exposed) and downloading everything else to the laptop for keeping. A really small percentage of my photos end up edited out.
I can also never tell whether a successful picture, in terms of marketing, will be the one that I deliberately set out to take or the casual shot I made while essentially doing something else; or an image made during a throwaway moment in which I had nothing else to do.
Sometimes a successful picture is one that I think is marginal, a photo that works okay, but isn't exactly what I'd call a showcase for either my style or my ability.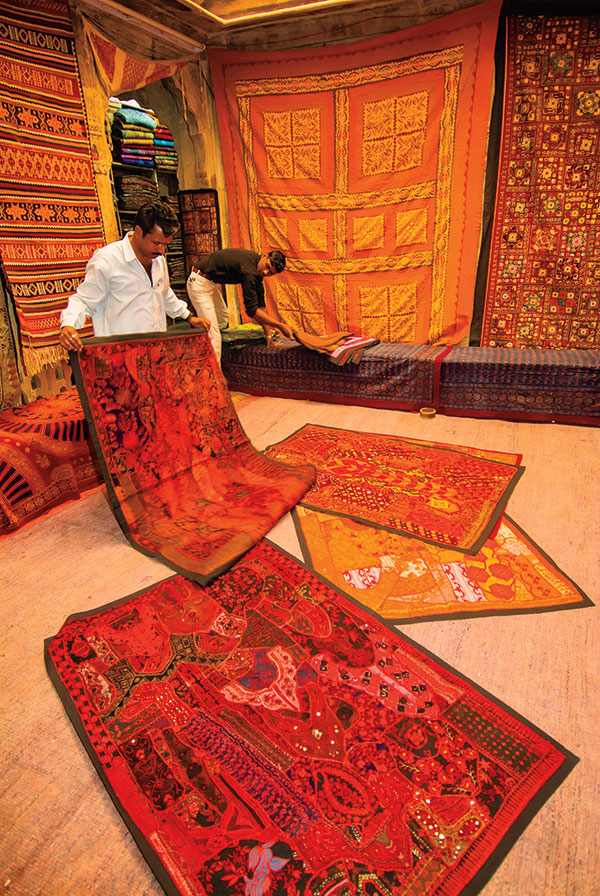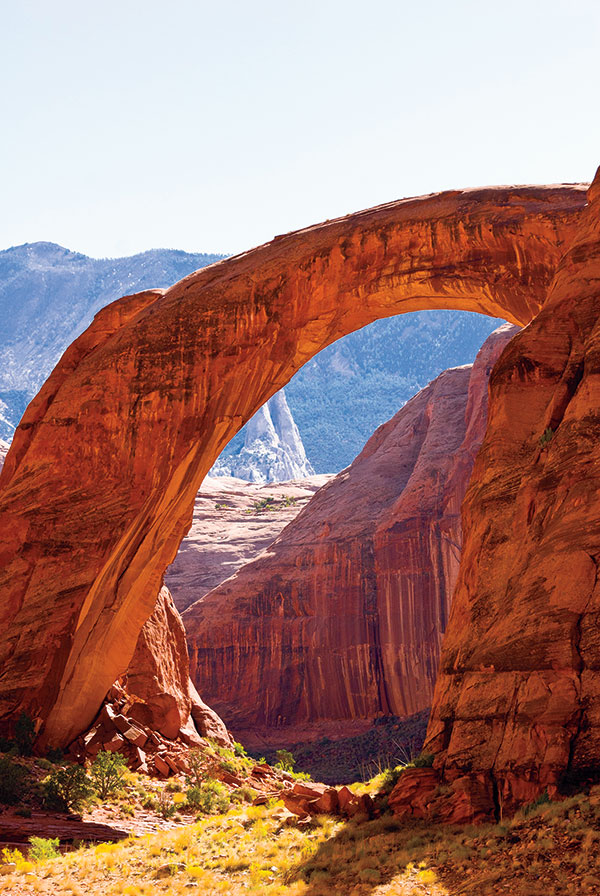 Planning and preparation don't guarantee success. The photo I took great pains to get, the one that I planned and waited for, chose the exact spot and time of day and for which I was rewarded with great light—that photo might not do as well in the market as one of my more informal efforts. And sometimes the photo that I worked so hard to get still needs an additional element—maybe a person for scale, or a change of lens—to become a money-earning winner.
There's one final "never can tell" element that plays into my practice of keeping most of what I shoot: it's impossible to predict someone's need. Out there in the wild, wide world of stock photography, who knows what's going to be the photo someone just has to have for an ad, a brochure, a campaign? There's always the surprise factor: Gee, I never thought that photo would make any money.
Chances are you're not in the business of selling your images, so your definition of success will be different from mine. But the idea of the eventual appeal of a photo—perhaps even greater appeal to you after time has passed—is very real. My advice is, the next time you've got that layover between planes, take some photographic advantage of the opportunity. You never can tell how successful the result might be.
A selection of Blaine Harrington's travel images can be viewed at his website, www.blaineharrington.com. Information about his 2015 African photo safaris can be found by scrolling down the homepage to "…learn more about Blaine…"

FEATURED VIDEO