Photoshop Tips: Here's How to Create Dramatic B&W Photos with a "Classic" Film Look (VIDEO)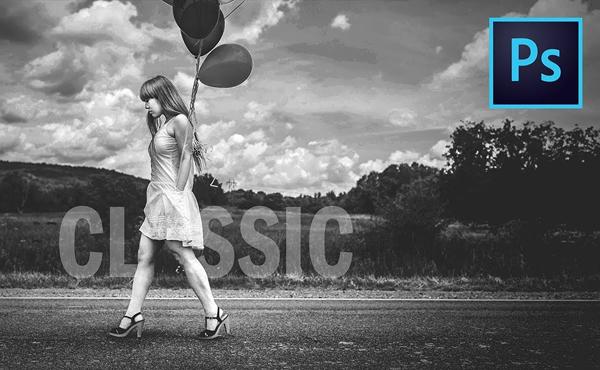 There are numerous methods for converting color images to black and white, and some are more effective than others. In this Photoshop tutorial, you'll learn a simple formula for making B&W conversions with a "classic" film look.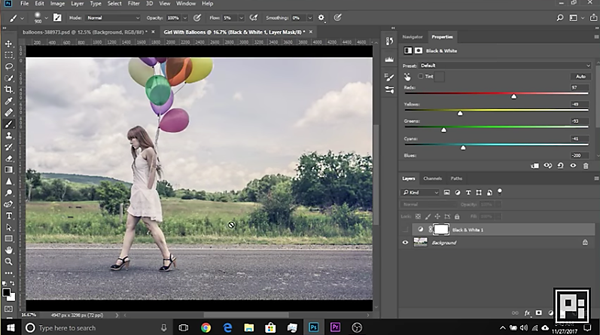 As with many Photoshop tasks, the proper technique for creating a black-and-white image from a color original depends upon the particular effect desired. In the video below from image-editing expert Unmesh Dinda, you'll learn a foolproof editing method for achieving a dramatic, moody look that harkens back to the days of film.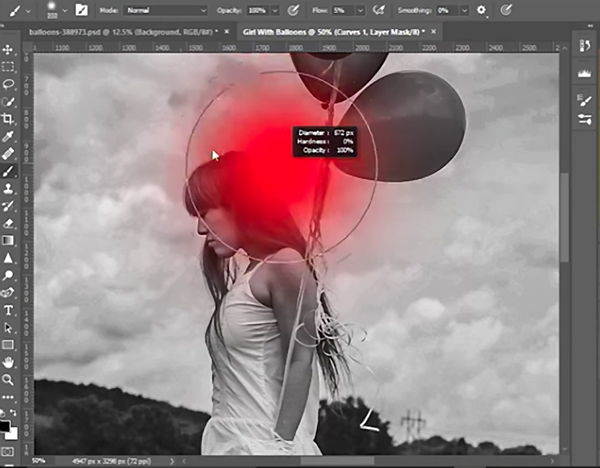 Dinda walks you through the process with a clear, step-by-step demonstration on using Photoshop's Black-and-White adjustment layers. He then employs a few Curves adjustment layers to add a dramatic matte effect, and Levels adjustments for a custom vignette, The final step is adding a bit of noise to the image for a classic look with a bit of punch.
You can find more helpful tips on Dinda's YouTube channel. And be sure to look at another Photoshop tutorial of his we posted recently, demonstrating how to add details and dimension to eyes when editing portrait photos.

LATEST VIDEO